Swara Bhaskar and Fahad Ahmed had a grand reception in Delhi on March 16. Apart from family, Delhi Chief Minister Arvind Kejriwal, Rahul Gandhi, Akhilesh Yadav to veteran Bollywood actress Jaya Bachchan, stars of politics and entertainment were also present. West Bengal Chief Minister Mamata Banerjee was invited to Swara's wedding. The Chief Minister could not go to the reception due to various engagements. So Mamata Banerjee sent a letter to the new couple. Swarao replied warmly.
Read more:
What did Swara Bhaskar's father say when he saw his daughter crying even after getting married with a smile?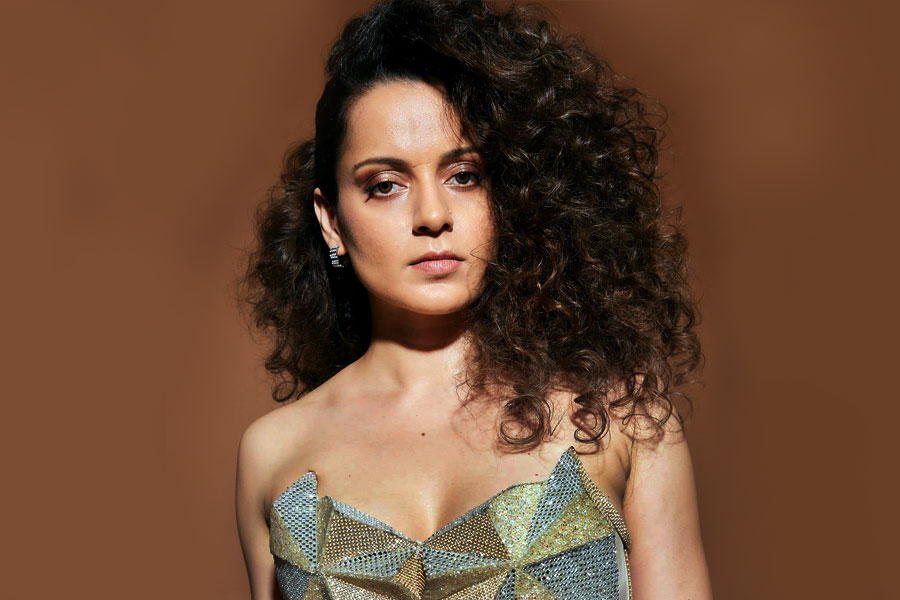 What decision did Kangana Ranaut make in search of an alternative career?

The Chief Minister wrote to Swara's parents, "Mr. and Mrs. Bhaskar, I have received your daughter Swara's wedding invitation." My best wishes to Swara and Fahad on such a day of their lives. I will pray to God that they are well. Best wishes to both of them for a new life."
Sharing the letter sent by the Chief Minister on her Twitter account, the actress thanked her and wrote, "Thank you for sending our greetings." But I felt your absence. Your sincerity has touched our hearts.
Legally married a month ago. Bollywood actress Swara tied the knot with Samajwadi Party youth leader Fahad. After one month of that marriage, the two are getting married according to social norms. The wedding ceremony is going on at Swara's grandmother's house in Delhi. Swara is married to Fahad, a heterosexual. He also arranged various wedding ceremonies keeping that in mind. From the selection of wedding dresses to Swara and Fahad's wedding invitations, it was all a message of harmony.
Advertisement