In Bollywood he is known as 'Thotkata'. For this quality of his own, many people know about his relationship with the famous film makers of Bollywood. That's why she doesn't get film offers like other stars, Kangana Ranaut herself has said this many times. On top of that, the wrath of the epidemic and lockdown. Kangana was once looking for an alternative way to earn. Bollywood 'Queen' had planned to open a restaurant. But that plan was not implemented. Why? The Bollywood star opened up about it this time.
Now living in Mumbai, Kangana Ranaut owns a luxurious ancestral home in Manali, Himachal Pradesh. The actress was there during the epidemic. His pulse with Himachal Pradesh. So the actress planned to open a restaurant there. However, due to financial constraints, Kangana said that she could not finally implement that idea. Sharing an old interview clipping on social media, Kangana wrote, "I love to cook." I was supposed to open my restaurant in the hill last year. It didn't happen because of money. But, it is going to happen very soon." Kangana claims, "When we want something from our heart, then that wish is written in fate." Kangana is hopeful that she will be able to start her own restaurant in Himachal Pradesh very soon.
Read more:
'Enjoying the honeymoon for now'! When did you get married? Answered by Malaika Arora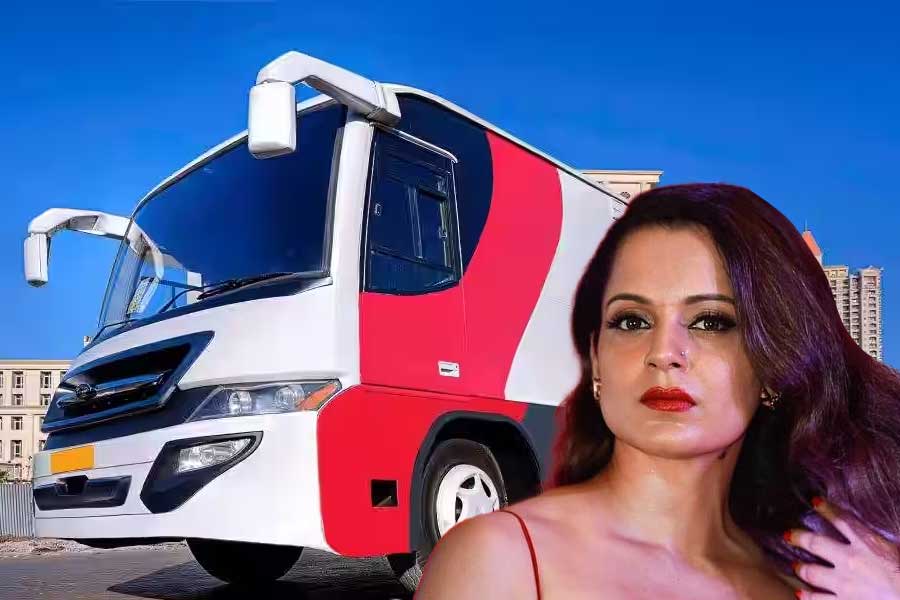 Van Kangnai uses the most expensive makeup in the industry! How much does it cost?

Kangana has completed the shooting of 'Emergency' a few months ago. Apart from acting, he also directed and produced this film. He had to mortgage his house to make this film. In 2022, his film 'Dhakad' also did not do well at the box office. However, Kangana is quite optimistic about 'Emergency'. Currently, the actress is busy shooting for the southern film 'Chandramukhi 2'.
Advertisement