Cristiano Ronaldo's girlfriend Georgina Rodriguez has 'miscarried' three times. One died while giving birth to twins for the fourth time. Georgina said that the emotional pain they had to go through at that time. He said this in a show called 'I Am Georgina' on Netflix.
Ronaldo means aggressive attitude on the field. Jubilation after the goal. His hunger to score goals has not diminished even at the age of 38. But beyond that, there is a Ronaldo. Who is broken by the death of a child. He left the game to stand by his girlfriend and returned home. Georgina knew a Ronaldo.
Georgina was due to give birth to twins in April last year. But at that time a daughter Bella was born but a son died. Georgina said, "I was afraid to go for an ultrasound. I had three miscarriages. So I was afraid every time I had an ultrasound. I was broken. I didn't know what to do." When the daughter returned home with Bella, she could not tell the rest of the children at first that her son had died. He said he would come later.
Read more:
Jadeja did not allow Virat to take a review! What happened to the two?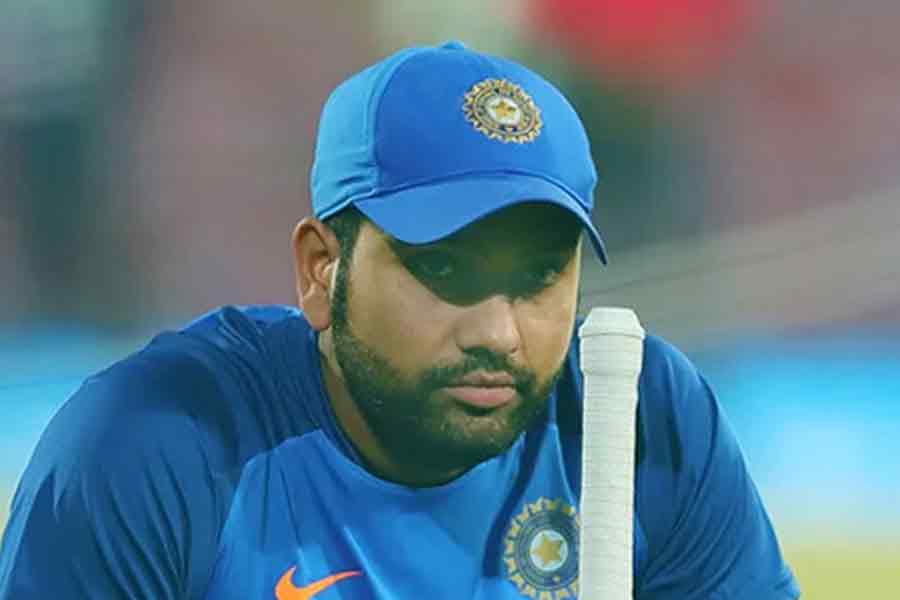 The last 100-over game in 37 overs, the seven-hour game ends in four hours! Rohit lost by 10 wickets

Ronaldo later informed his remaining children of his son's death. Georgina said, "I said Angel (they decided on the boy's name) would come later. Ronaldo later tells them that Angel is in heaven. He told the truth." Ronaldo has five children. The Portuguese footballer did not reveal the name of Cristiano Ronaldo Jr.'s mother. Eva and Mateo were born through surrogacy. Georgina gave birth to Alana and Bella.
Advertisement


The Netflix show will release on March 24. Georgina will talk about her and Ronaldo's time on the show. Ronaldo told in an interview, what was going through his mind at that time. Ronaldo said that the ashes of father and son are kept at his house. He said, "I will leave it to myself for the rest of my life. Never throw into sea or river. There is a small church below my house. I left the ashes of two people there. I talk to them. I think they are on my side."
In that interview, Ronaldo told about the condition of the house after the death of his child. Ronaldo said, "After Georgina came home, the other children kept saying, 'Where is the other one?' It took time for them to understand and accept. After a week I decided I needed to tell them the truth. Our son Angel has gone to heaven. That's what I told them."