In the spirit of its succinct title, supernatural comedy series The Vampire Dies in No Time swiftly followed up last week's stage play adaptation announcement with the reveal of a teaser visual, main cast and performance details today.
Teaser Visual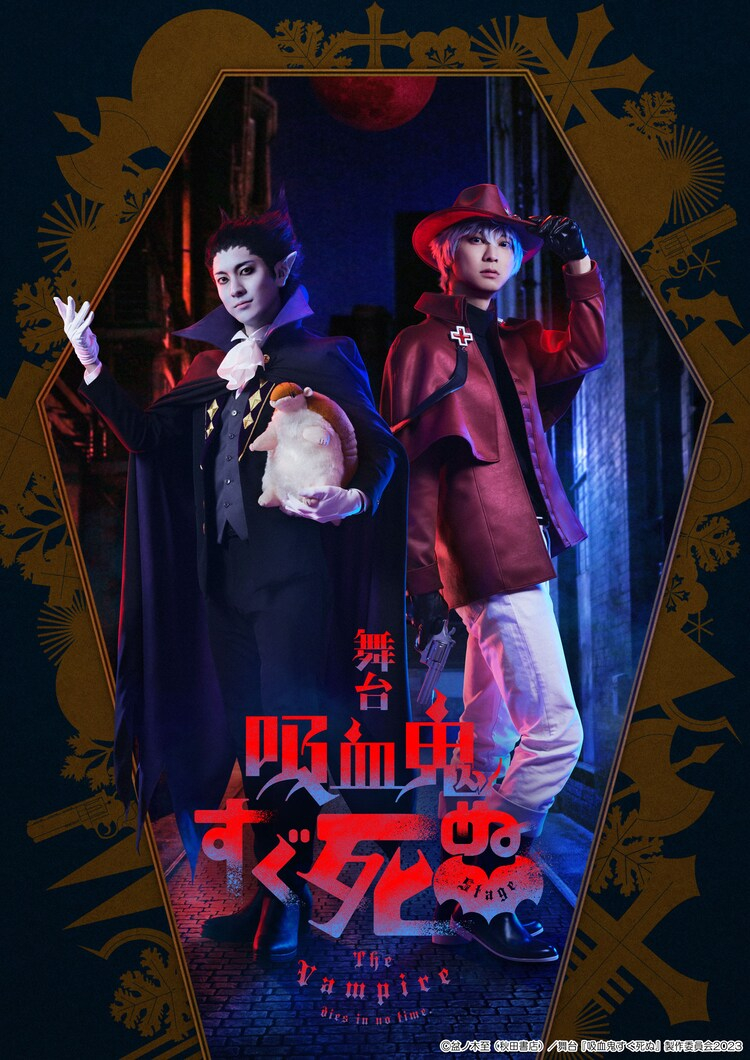 The main cast is as follows:
Ikkei Yamashita as
Draluc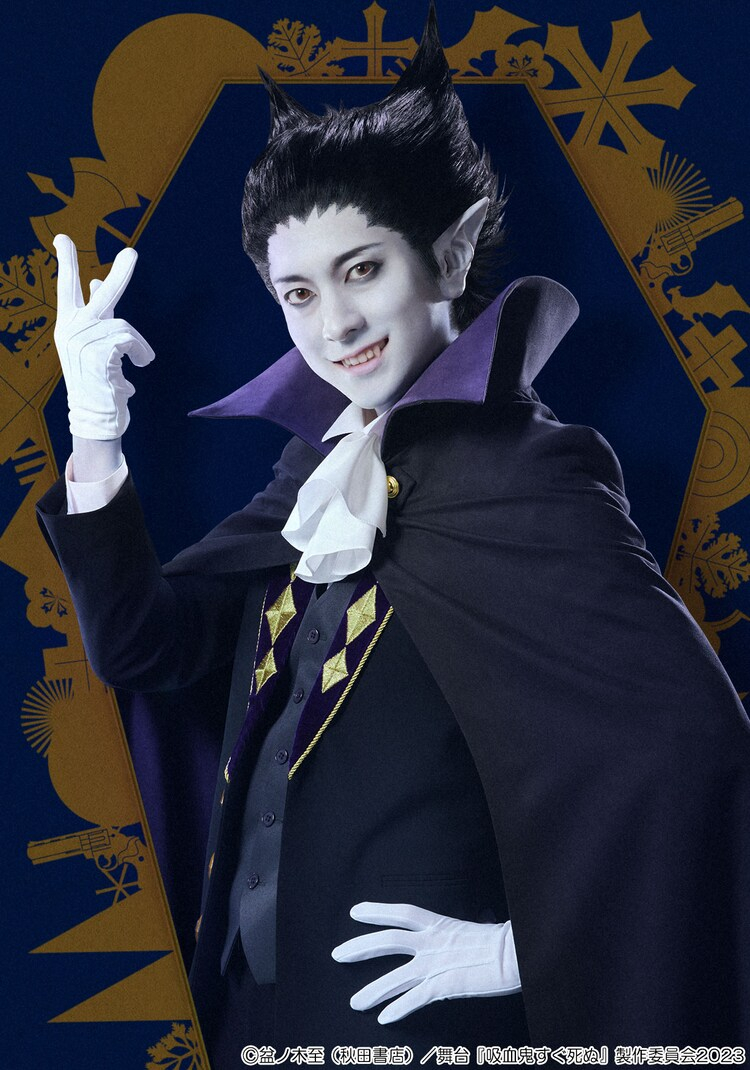 Hiroki Suzuki as
Ronaldo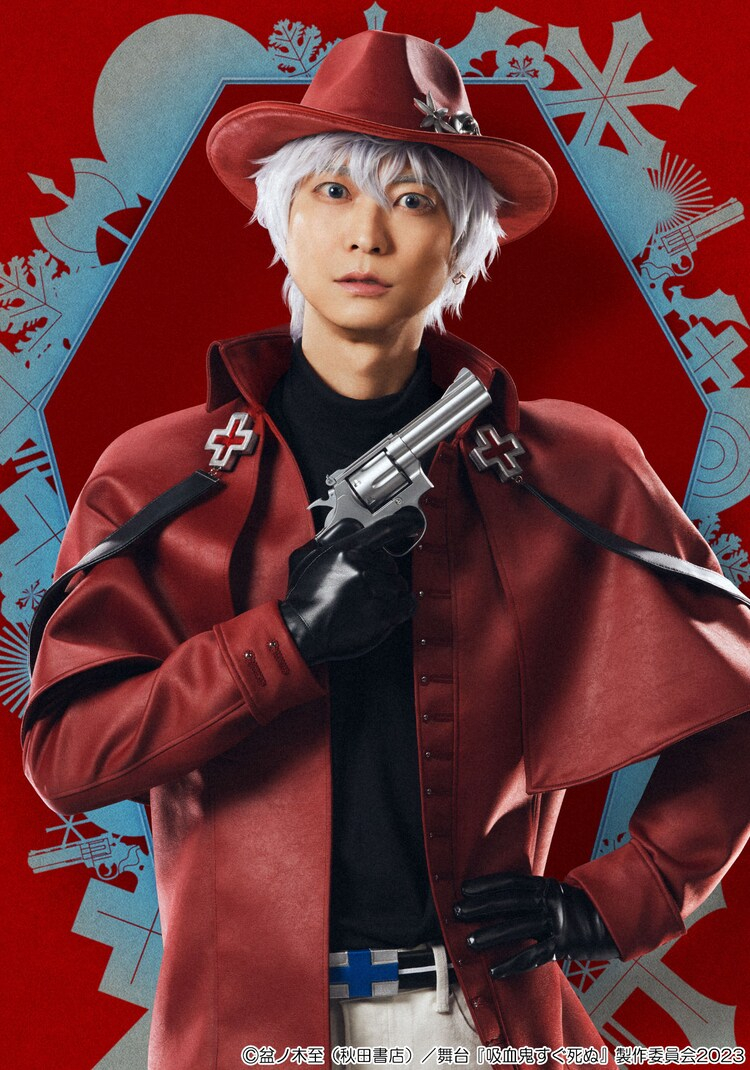 Written and directed by Hiroki Murakami, The Vampire Dies in No Time stage play will be held from June 6 to June 11 at Tokyo's The Galaxy Theater.
RELATED: FEATURE: 5 Reasons You Should Be John From The Vampire Dies in No Time's Biggest Fan
Based on the manga by Itaru Bonnoki, The Vampire Dies in No Time anime is directed by Hiroshi Koujina (Hunter x Hunter) at studio MADHOUSE, starring Makoto Furukawa (Shirogane in Kaguya-sama: Love is War) as Ronaldo and Jun Fukuyama (Matsumoto in Vivy -Fluorite Eye's Song-) as Draluc.
If you're a fan of supernatural comedy anime, check out the full first season in a range of subs or English dub, right here on Crunchyroll!
Legendary vampire hunter Ronaldo finds an unlikely (and unwilling) ally in Draluc, the world's weakest vampire who turns to dust at the slightest attack. Together they're in for more hilarious misadventures than you can shake a stake at, including enemy vampires, axe-wielding editors, and other pains in the neck.
Source: Comic Natalie

Der shy man behind @Shymander, Liam is a timezone-fluid Aussie with a distinct fondness for anime, Eurovision and creating odd stats projects despite hating math.