There will be controversies, and Kangana Ranaut won't be there—a rare occurrence in Bollywood. The 'Queen' of Bollywood herself proved it again. Italic posts of Bollywood actresses on social media. This time his target is Punjabi star Diljit Dosanjh. Kangana's tweet on slapping him, "The police have arrived, the police!"
Khalistani leader Amritpal Singh is wanted by Punjab Police. The search for the 30-year-old Khalistani leader has started since March 18. Since then, the phrase 'Police has arrived' has gone viral on social media. Since that phrase is trending on social media, many organizations have made campaigns using it. A popular food delivery company's promotional campaign also used the phrase. However, in a slightly different way. 'Way pulse a goi pulse' is written in the description with pictures of different types of pulses. English word 'Pulse' means pulse. The pronunciation in words is close to the police pronunciation of Punjabis. Kangana shared that post on her social media page. It tagged Punjabi star Diljit Dosanjh.
In the next post, Kangana wrote, "Those who supported the Khalistani movement, remember – it's your turn next." The police have arrived! Now is not the time to do whatever you want and not be told. Diljit Dosanjh supports Khalistani leader Amritpal Singh, Kangana threatened the Punjabi star based on this complaint.
Read more: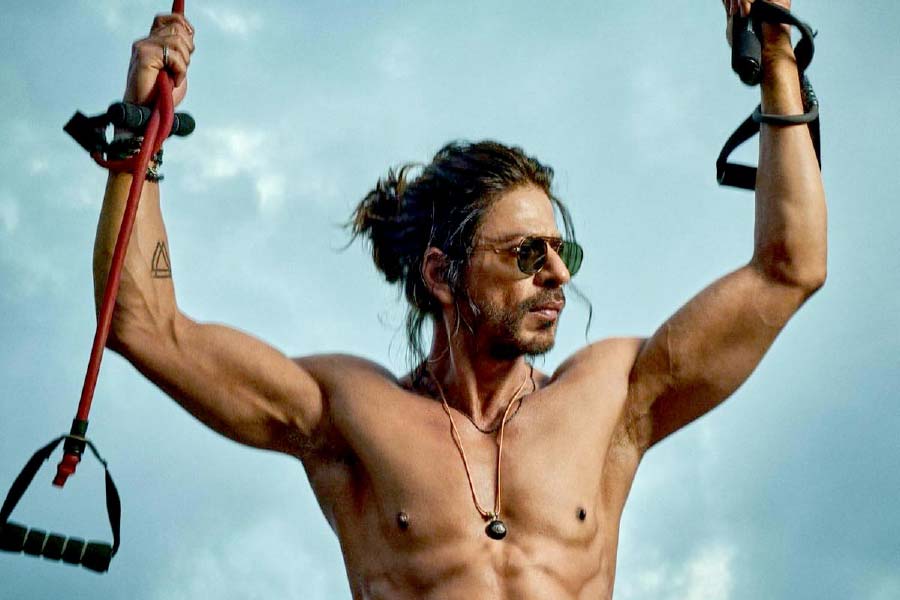 High confidence in the success of 'Pathan', this time the 'Badsha' of Bollywood in the role of Rambo?

This is not the first time, Kangana has been involved in arguments with Diljit several times before. During the farmers' movement, the Punjabi star raised his voice from the side of the farmers. Kangana also warned against Diljit on social media at that time. Even, Diljit was given the title of Karan Johar's 'pet' and the 'queen' of controversy in Bollywood.
Advertisement