New couple in Tolipara. Siam Ahmed and Ayushi Talukder. Raja Chand's new film is coming. The audience will see them as a new pair in the film. However, the audience will see another new pair in this film. Prasenjit Chatterjee and Pooja Banerjee. Siam is the familiar face of two Bengals. Director Raja Chand is very excited to work with him for the first time. This new film will be full of comedy. Adyopant family story.
Posting a picture of Siam and Aayushi, Raja wrote, "It is with great joy that a brand new pair of Siam and Aayushi are coming to the big screen. The audience is about to get a new pair."
Read more:
Shakib Khan's special message for Vir on his little boy's birthday, amid the rape-controversy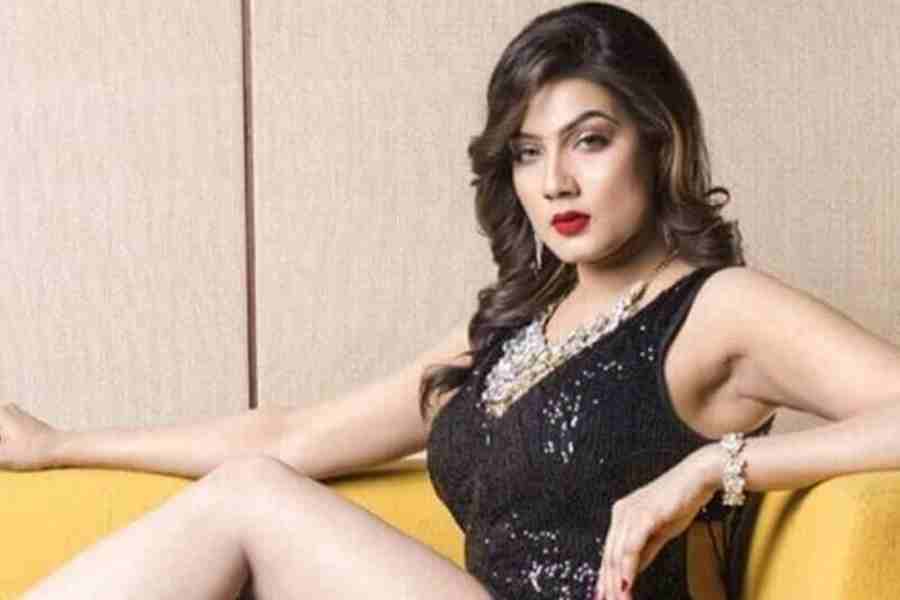 'I am sorry, I have spoken wrongly against the police', Mahia Mahi pleaded guilty after getting bail

What is Ayusi's experience working with Siam? The actress told Anandabazar Online, "The work is going on. Eating together is also happening. There is another motivation to work in Siam. So I get more motivation to work. We are all working as a family. Because Siam works in Bangladesh, I thought, he can work in a different way in Bengal. But while working I didn't understand any difference. Great experience."
Ayushi said that the name of the film has not been decided yet. But it is expected that the name will be fixed soon. The set of this film of 'Shadow Films' is in Kolkata. The shooting of the film is not over yet.
Advertisement