Love since the age of 19. After that, actor Imran Khan tied the knot within a couple of years of stepping into Bollywood. The bride was Avantika Malik. Imran got engaged to Avantika in 2010. Then married in 2011. After a few years of marriage, Imran and Avantika's happy married life has been torn apart. In 2019, Imran and Avantika decided to separate from each other after eight years of marriage. Almost four years have passed since then. This time, the two of them walked on the road to separation? Avantika Malik's post on social media indicates that.
Avantika recently posted a suggestive story on Instagram. Avantika shared a clipping of a performance by Hollywood pop star Miley Cyrus. In which it is written, "Divorce has been the best for him." Sharing that video, Avantika writes, "It is not true only in his case!" Did you get Avantika? Incidentally, Miley's new album 'Endless Summer Vacation' is mainly about divorce. Miley's divorce from Liam Hemsworth was finalized in 2020.
Read more:
'Send' in OTT, what scene will the audience see this time?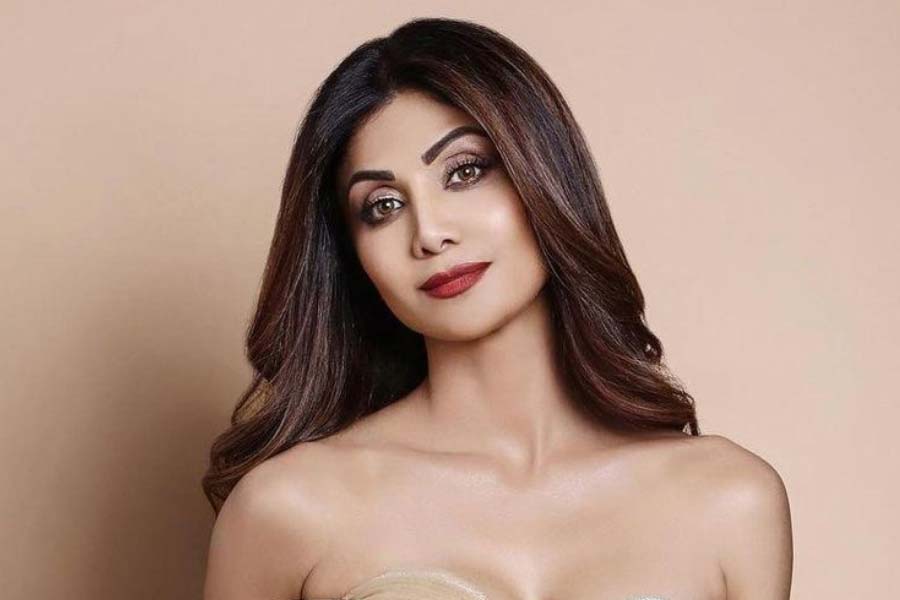 After 18 years, Shilpa Shetty is returning to the southern film, is this the end of her Bollywood career?

After tying the knot in 2011, Avantika and Imran became parents to a daughter in 2013. Their daughter lives with Avantika since they decided to separate in 2019. Imran usually prefers to stay away from the limelight. Despite a fairly successful career as an actor, he has stayed away from the 'limelight'. The 'Jane Tu… Ya Jaane Naa' famous actor is quite open about his personal life. Recently, Imran Khan was seen with actress Kesha Washington. In February, the month of love, they went out holding hands. That picture has also gone viral on social media. Avantika's decision to separate Pakapaki after that? Curiosity fans.
Advertisement