Lahore police and Pak Rangers forces surrounded his Zaman Park home since Tuesday evening to arrest former Prime Minister Imran Khan in connection with the Toshakhana corruption case and threatening a woman judge and two police officers. They moved after a Lahore court stayed the non-bailable arrest warrant issued against Imran on Wednesday afternoon.
Advertisement

As soon as the government of Pakistan Punjab ended the arrest of Imran, the festival began with the gathering of thousands of supporters of Tehreek-e-Insaf (PTI) in Zaman Park. Incidentally, the joint forces of police and Rangers reached the door of the former Prime Minister's house after clashing with these followers of Imran until late on Tuesday night. But he was not arrested after entering the house. In fact, tens of thousands of PTI workers-supporters have been sitting around Imran's house since Monday, fearing his arrest. Clashes with the police started from Tuesday evening. It is alleged that the police used batons, water cannons and tear gas. In a video message on Twitter late at night, Imran told his supporters, "My message to the nation, keep fighting for true freedom and rule of law." The police think that sending me to jail will cool things down. But it won't."
Read more:
Police at the door of the house to arrest, what did Imran say to the followers in a video message on Twitter?

Also, his appeal to the followers, "Even if we die, you will not stop this fight. The struggle must continue until the dictatorship is overthrown." New reports of unrest started coming from different areas. Following the Lahore court verdict on Wednesday, Imran followers celebrated in Islamabad, Karachi, Quetta, Peshawar.
Incidentally, Islamabad District and Sessions Court Judge Rana Mujahid Rahim on Monday issued a non-bailable arrest warrant against the former Pakistan cricket captain for allegedly threatening a woman judge and two police officers. He gave a deadline of March 21 to arrest Imran.
Advertisement


Read more: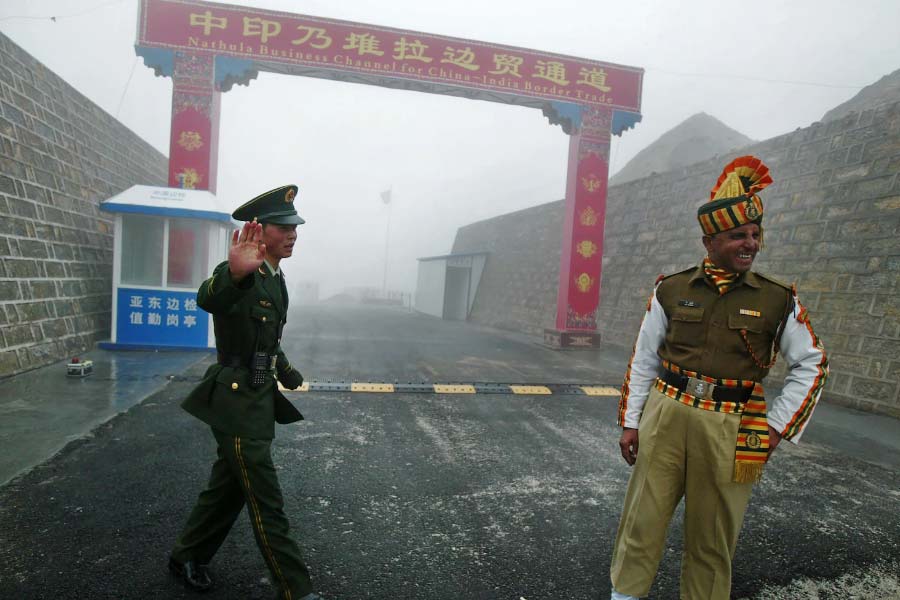 Arunachal is a part of India, rejecting China's demand, Biden on Modi's side, the proposal was passed in the Senate

On the other hand, Additional Sessions Judge Zafar Iqbal issued a separate arrest warrant against Imran last Tuesday as he did not appear for the hearing of the Tosakhana case. The police were ordered to arrest the former prime minister by March 18. This campaign to arrest him is due to a double arrest warrant. Last year, Imran claimed that a PTI leader was tortured in police custody in Islamabad. His party will file a case against Additional District and Sessions Judge Zeba Chowdhury, IG of Police Akbar Nasir Khan and the local DIG. A case was filed against him for that comment. But he did not appear in the hearing. After this, Islamabad District and Sessions Court Judge Rahim issued a non-bailable arrest warrant against the former Pakistan cricket captain on Monday. Earlier, even after the arrest warrant was issued in the Tosakhana case on March 5, Imran's house in Lahore was raided. But he could not be reached. The High Court later granted his bail plea.