'Conman' Sukesh is imprisoned in Tihar Jail on charges of financial fraud of 200 crore rupees. However, since last year, he has been in the headlines due to his personal relationship. His name is associated with actress Jacqueline Fernandez. Actress Nora Fatehir is also involved in corruption with Sukesh. It was heard that these two actresses have spent crores of rupees. Jacqueline has admitted it herself. This time Sukesh's new desire. He wants to give 5 crore rupees on his birthday.
Recently, Sukesh also wrote a letter to the DG of Tihar Jail in this regard. The accused in the financial fraud case wants to donate five crore taka on his birthday on March 25. But who will Sukesh give this 5 crore 11 lakhs? Jacqueline, or Nora?
Read more:
The picture did not work at all, how many crores of compensation is demanded from Kangana?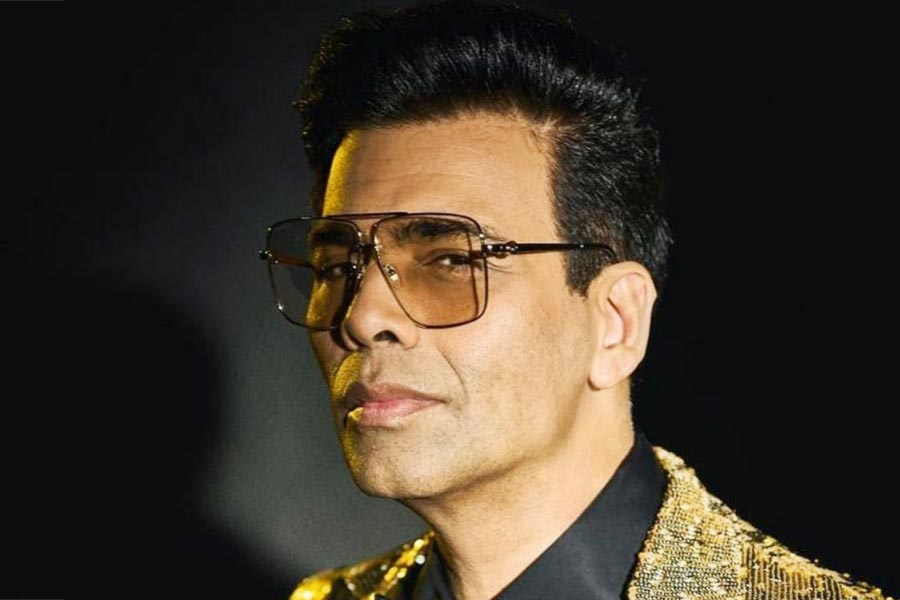 Karna barred from entering the airport! He was arrested for breaking any laws of the country?

The answer is neither. Instead, Sukesh wants to donate this money to help the jailed inmates. In the words of Sukesh, "There are many prisoners in the jail who are completely unable to pay the expenses of their families and children's education. I want to give them this money.
Sukesh's lawyer said that he wants to donate the money earned in the right way. Sukesh said, "My family and I have been associated with such voluntary organizations for many years, if I can help the jail inmates, that would be the best birthday present."
Advertisement