Rohit Sharma's disaster in Visakhapatnam. First, India was bowled out for just 117 runs by the Australian bowlers. After seeing the way Australia's two openers started batting in pursuit of that run, the Indian captain saluted while standing on the field.
Chasing 117 runs, Australia's two openers Mitchell Marsh and Travis Head started devastating batting from the start. He was not discounting any Indian bowler. They were making quick runs using the power play.
Read more:
The last 100-over game in 37 overs, the seven-hour game ends in four hours! Rohit lost by 10 wickets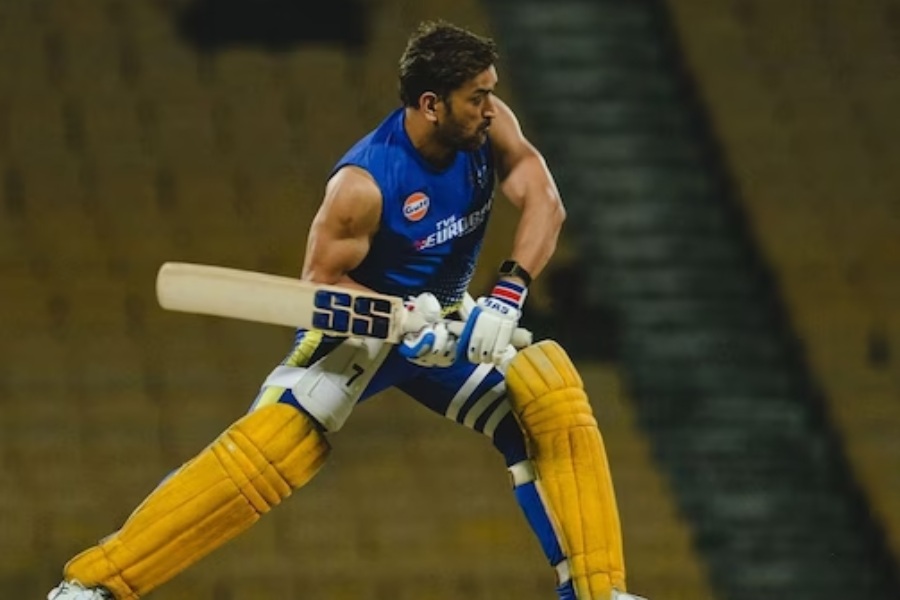 What does Dhoni eat to keep himself fit? Former teammate Uthappa exposed

Marsh hit Shami's first ball for a six in the fifth over of Australia's innings. He hit a four off the next ball. Marsh pulls the fourth ball. The ball went straight into the crowd. Rohit was surprised to see his shot. He is seen saluting. He did not understand how to stop the Aussie batters.
India won the first match of the ODI series against Australia. Hardik Pandya won by 5 wickets in Mumbai. But in the second match, India stumbled. Rohit lost the match by 10 wickets. The series will be decided in the third match in Chennai on Wednesday.
Advertisement