Sanjeev Goenka made a big announcement after becoming the champion. 'ATK' was removed from the beginning of Mohun Bagan's name. From the next season, the new name of the team is 'Mohun Bagan Super Giants'. Sanjeev's team name in IPL is 'Lucknow Super Giants'. He named the football team in the same way.
After the Mohun Bagan win, Sanjeev said, "Bagan fans demanded to remove Mohun Bagan's name from the front." I accept your request. This is my gift to Mohun Bagan members and supporters.
He did not stop there. Sanjeev also announced the new name of the team. He said, "From the next season, the name of the club will be Mohun Bagan Super Giants. All demands have been accepted.
ATK merged with Mohun Bagan on 10 July 2020. After that the team was renamed as Mohun Bagan. But this name was objected from the beginning by a section of green-maroon supporters. They demanded to remove it from the name of Mohun Bagan. But the leaders of the party did not listen to that demand at first.
Advertisement


Read more:
For the sixth time, India's best, green-maroon trophy is running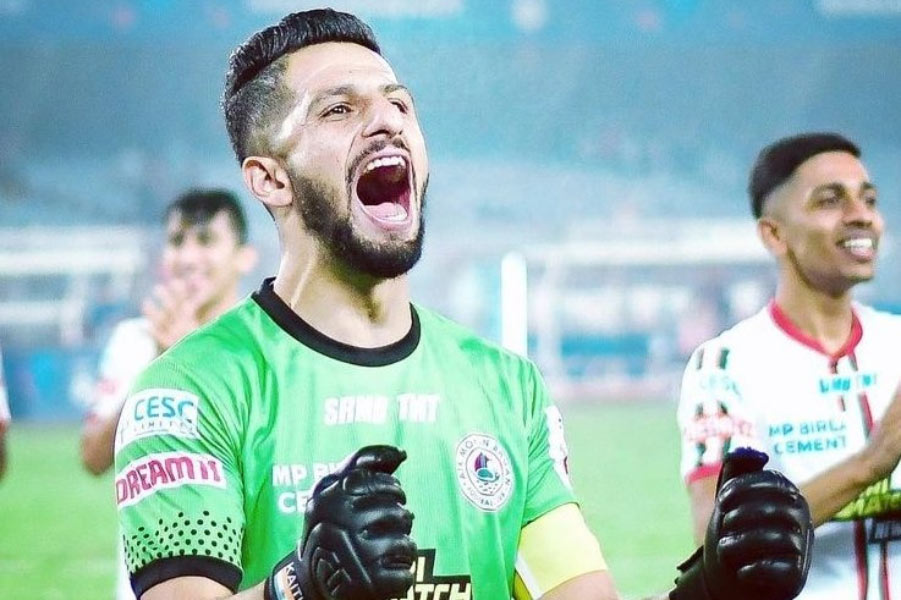 Basant in Bagan with a big hand, the ISL Green-Maroon defeated Bengaluru in the tiebreaker

In 2022, the anti-AKK tone continued to grow. Garden owners faced repeated protests. Supporters protested at the club's tent. Posters, banners are seen during matches in Yuva Bharati. In the face of protests, Garden Secretary Debashis Dutta demanded that Mohun Bagan's name be removed from the beginning. But because it is not in reality, the protests continue.
However, in the meantime, the green and maroon supporters withdrew from the anti-ATK demands for a while as ATK Mohun Bagan reached the final of the ISL this time. Thousands of Bagan fans went to Goa to watch the final. And there they got double happiness. Mohun Bagan's name was dropped after the team became the ISL champion.