He went to Bangladesh and made his first Test century. However, the Indian team had to sit out the first two Tests of the Test series against Australia due to the strange logic of the team. KL Rahul tore up his shoes after failing both Tests. Although he didn't get runs like that in the third Test in Indore, Shubman Gill was proud in Ahmedabad. He scored his second Test century against Australia. After that, Shubman was congratulated by two batters. Cheteshwar Pujara was with him during the century. He came and hugged Shubman and congratulated him. Then shake hands. After Pujara got out, Shubman was also congratulated by Virat Kohli before returning to the dressing room for the tea break. Commentator Ajit Agarkar in the middle said, "The praise of two experienced batsmen will surely make Shubaman more confident."
Advertisement

It was understood that Shubman was going to get big runs in this Test from the very first day. Coming forward on a flat pitch, the way he hit Nathan Lion for a six, many thought that Shubman's confidence would increase. That was seen on the third day of the Test. None of the Australian bowlers had difficulty playing that way. Bad shots are not seen in his bat. As a result, even in the early nineties, the way Cameron Green hit two consecutive fours in the same over has won the praise of the cricket experts. One more time he came forward and hit Lion for a four when he was just short of his century.
Read more:
New milestone Rohit caught 6 Indian batsmen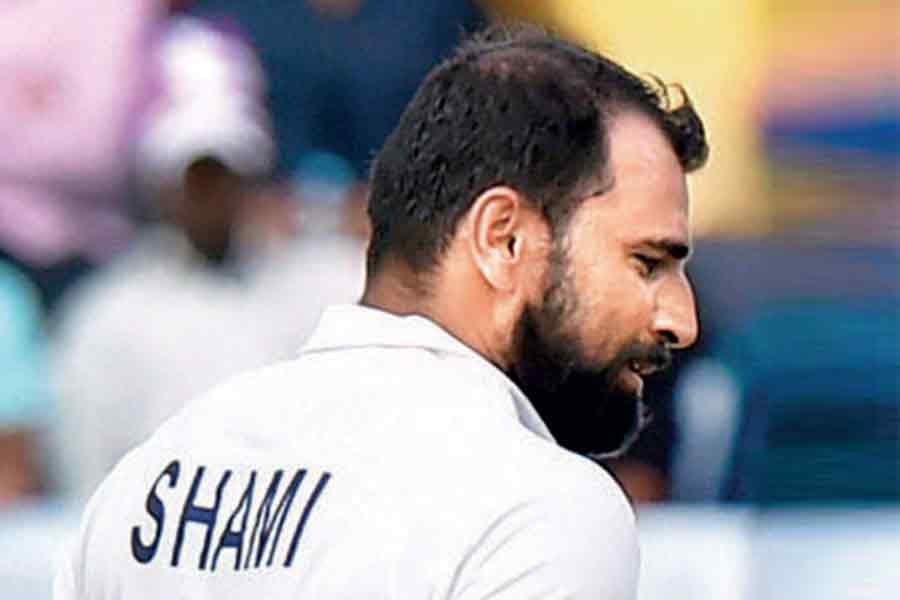 'Jai Sriram' from Ahmedabad gallery, target Mohammed Shami! Fierce debate over Modi Rajya incident

The bowlers haven't had that kind of help on the Ahmedabad pitch yet. On that pitch, Shubman handled the pressure with a cool head and ran. He killed if he had to kill. The ball has been carefully guarded. Kuchro kept the scoreboard running. For India to go ahead in the first innings against Australia, someone will have to score a big run. Shubman started it.
Advertisement