The fear came true. Bangladesh Cricket Board did not release two Bangladeshi cricketers Shakib Al Hasan and Liton Das. As a result, two cricketers will not be able to play in the first few matches of IPL for Kolkata Knight Riders. Bangladesh's decision put pressure on KKR before the start of IPL.
Kolkata Knight Riders had already announced that Shakib and Liton will play for Bangladesh. Shakib will play against Ireland at home. As a result, there is uncertainty about their availability from the start of the IPL. Bangladesh Cricket Board has confirmed that.
The one-day series started from last Saturday. The two countries will play three matches. This is followed by a T20 series and a Test. The test will start on April 4. If that Test lasts for five days, Shakib will get leave after April 8. It will be difficult for them to get down to play the IPL on the day after the Test. That means it will not be possible to get Shakib before the Knights' April 14 match. They will not be able to play in the first three matches of Kolkata.
Read more:
Dhoni's team is injured again before the IPL! There are no foreign cricketers in the entire competition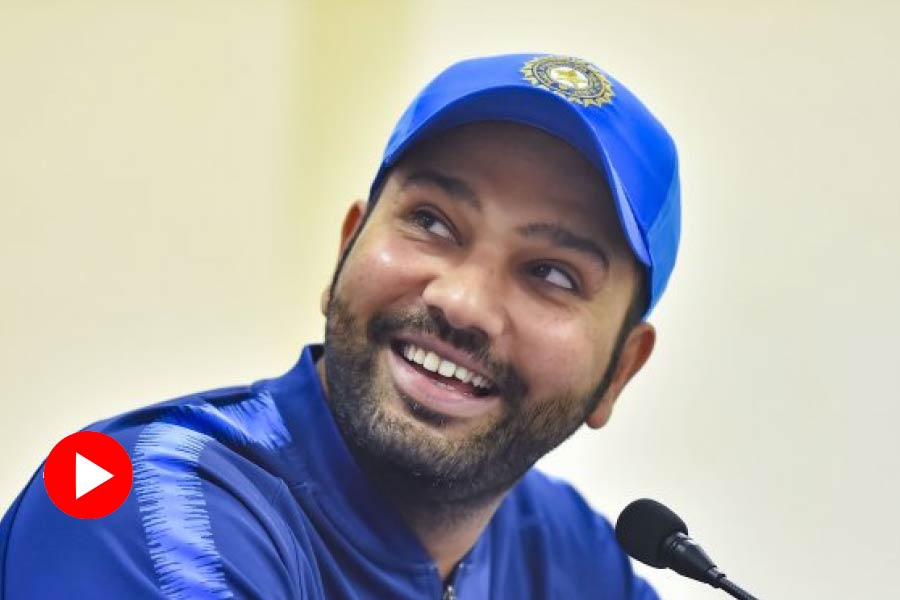 India captain Rohit Sharma who gave roses at the airport?

KKR spent 2 crore rupees on these two cricketers in the auction. But because of the game against Ireland, Shakib will not be available for the start of the IPL. Bangladesh Cricket Board chief Nazmul Hasan Papon had earlier said that Shakib's clearance should be discussed. At that time Papon said, "IPL is still late. There was no discussion about that among the cricketers. First come and talk to the board. After that we will decide whether to release or not. I don't want to hear anything about this now." A few days ago, Bangladesh was playing a series against England. At that time, a Bangladeshi media reported that Shakib did not apply for any visa to play in the IPL.
Advertisement


Kolkata captain Shreyas Iyer's injury is still not resolved. It was thought that if Shreyas could not play in the first few matches, either Shakib or Liton would be named captain. But the Bangladesh Cricket Board's decision put water on KKR's plan.