Couldn't wear the green-maroon jersey last time. This time the Fijian striker played a role in Mohun Bagan's ISL win from the opposing team. Mohun Bagan advanced from penalties in Saturday's final due to his mistake.
Krishna became the top scorer in the ISL in the 2020-21 season. However, he could not make Mohun Bagan the champion. Mohun Bagan lost to Mumbai City FC in the final. The Green-Maroon Brigade reached the finals of the competition for the second time. In front was the mighty Bengaluru FC who had won 11 matches in a row. Bengaluru started in an aggressive mood from the beginning of the game. Against the pace, Mohun Bagan got a penalty in the 14th minute of the match. Krishna touched the ball in the penalty box while saving the corner. The referee gave a penalty for good reasons. Australian footballer Petratos of Mohun Bagan did not make a mistake in scoring.
It is not possible to say whether the goal would have been scored without Krishna handing the former club a penalty. But it can be said that Krishna turned the opponent's half chance into a full chance. Mohun Bagan stepped up their attack after getting a goal from the penalty. The battle of parity began with Bangalore. If he did not go forward at that time, the result of the game might have been different. The Sunils used to sit more in the green-maroon defense.
Read more:
Conch saw, but Sunil-Gharni will win! Father's house vs in-laws in ISL final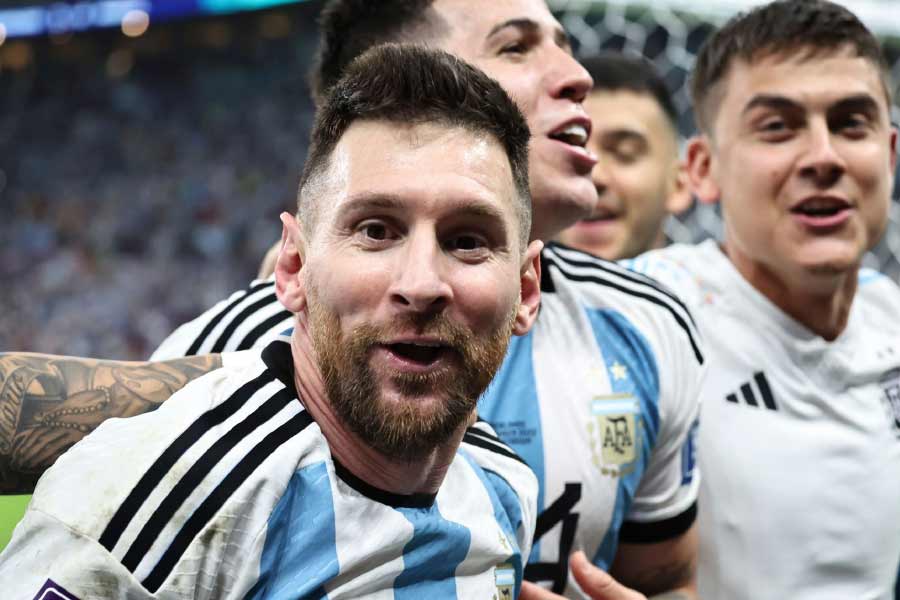 1.5 million people want tickets to the stadium of 83,000 to see the match of Messi, world champion Argentina

Two years ago, Krishna could not make Mohun Bagan the champion despite being the top scorer of the competition with 14 goals. This time, his unintended contribution was behind the former club's champion.
Advertisement