The International Cricket Council has announced the probable dates for the start and final of the One Day World Cup. The World Cup may start on October 5. The contest can continue till November 19. The final match will be held at the Narendra Modi Stadium in Ahmedabad. A total of 12 cities in India will host the World Cup games.
The One Day World Cup schedule is yet to be released. However, the International Cricket Council has announced the possible date of the start of the competition. The competition will continue for 46 days. In the 10-team competition, there will be a total of 48 games including three matches in the knockout stage. The World Cup matches will be held in Bangalore, Chennai, Delhi, Dharamsala, Guwahati, Hyderabad, Kolkata, Lucknow, Indore, Rajkot and Mumbai. Which team will play in which city is yet to be finalised.
ICC usually publishes the schedule a year before the World Cup. But this time the Indian Cricket Board is delaying the release of the schedule due to some issues. The BCCI has been delayed in getting permission from the central government to hold the tournament due to multiple reasons. The main two reasons are competition tax exemption and approval of visa applications for Pakistani cricketers. The central government had earlier said that the Indian Cricket Board will have to pay 10.92 percent tax on the income from the World Cup. BCCI bosses applied for that tax waiver. On the other hand, political complications have implications for India-Pakistan cricket. After 2013, Pakistan teams were not allowed to play on Indian soil except in ICC competitions. The bilateral series is also closed.
Read more:
10 days before the start of the IPL, the star batsman stepped down in the Dhawan camp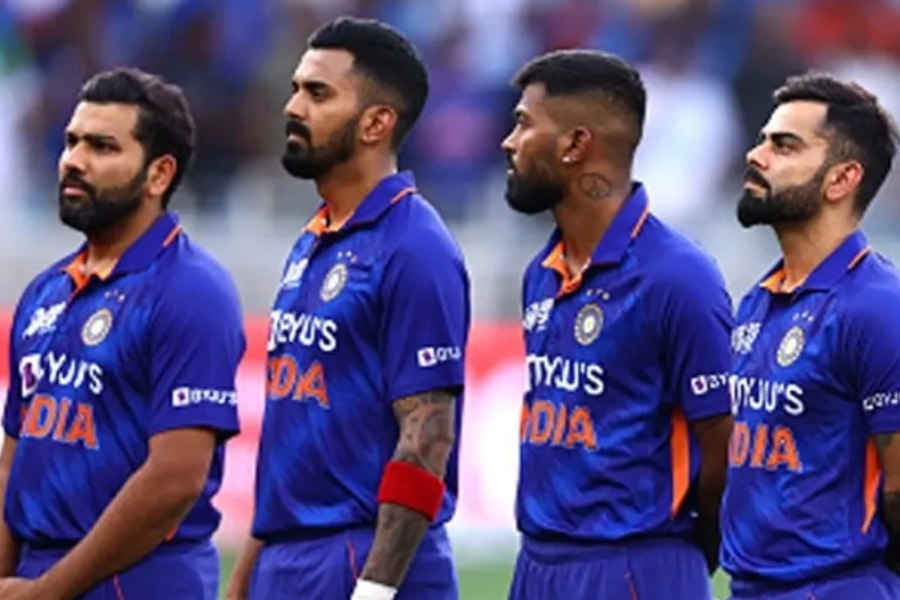 Not winning the series, the Indian team's goal in Wednesday's match is different

BCCI has assured in the ICC meeting last week that Pakistani cricketers can safely come to India to play the World Cup. There will be no problem. After receiving the assurance from the Indian Cricket Board, the ICC announced the possible dates for the start and final of the One Day World Cup. Both these dates are not final yet. The final schedule will be published in a few days.
Advertisement