Mohun Bagan sealed the knockout stage of the Indian Super League by defeating Kerala Blasters at home. Mohun Bagan defeated 10-man Kerala 2-1 in Yuva Bharati on Saturday. Kerala's Rahul Praveen had to leave the field after seeing the second yellow card in the 64th minute.
Advertisement

Juan Fernando's boys have not played well in the last few matches. The green-maroon brigade made it difficult to reach the knockout stage of the competition by losing points in consecutive matches. After three matches, Mohun Bagan returned to the relief camp after getting full three points.
Desperate for a win, Fernando lined up the team against Kerala in a 4-2-3-1 formation. Similarly, Dimitri Petrats, Manbir Singhara started playing attacking football at home on Saturday. Mohun Bagan's Ashiq Kurian squandered an easy chance to score in the 5th minute. Kerala went ahead by scoring the first goal against the momentum of the game. Dimitrios Diamantakos scored for Kerala in the 16th minute. But did not stay behind for long. Mohun Bagan gets a free kick in the 23rd minute. Carl McHugh put the team ahead after receiving the ball from a free kick taken by Petras. Neither side could score in the first half.
After the second half started with 1-1 goal, Mohun Bagan increased the attack. At the start, Federico Guego was brought down by Fernando Bumos. Manbir wasted the opportunity in 52 minutes. Kerala footballers are also desperate for goals. A somewhat spirited game ensues. The players of both teams started to apply the force. In the 64th minute, Ashiq was badly fouled and Rahul Lal was shown a card, giving Mohun Bagan some advantage. Kerala became defensive as footballers decreased. At that opportunity, the green-maroon footballers took control of the match. In the 71st minute, McHugh scored himself and the team's second goal from Manbir's side. In the end, both teams had several opportunities but could not increase the number of goals.
Advertisement

Read more:
Fear of great financial loss! Asian Cricket Council looks to India to save standards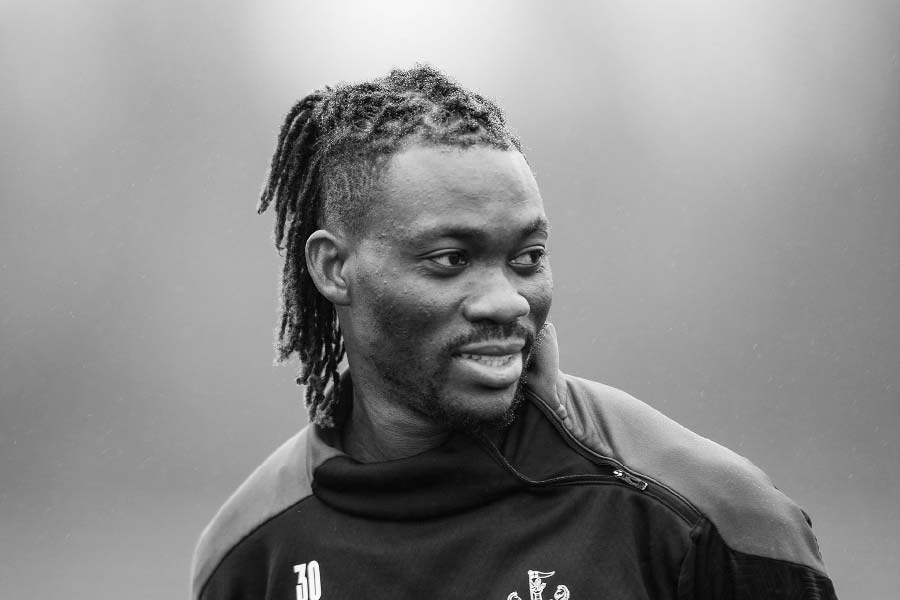 Body of ex-Chelsea footballer Christian Atsu found in Turkey, buried in rubble for 11 days

Saturday's win lifted Mohun Bagan to third place in the table with 31 points from 19 matches. Confirmed to play in the knockout phase. FC Goa, which is number seven in the table, has collected 27 points from 19 matches. It is not possible for them to get more points than Mohun Bagan. Because both teams have one match left. Kerala is also confirmed in the next phase. Like Mohun Bagan, they have collected 31 points in 19 matches.