Former American President Donald Trump has been accused of not depositing the gifts given by foreign heads of state to the government 'tashkhana'. A report by the 'Democratic Congressional Committee' has claimed so. According to that report, Trump and his family (his family was America's First Family during his tenure as president) did not disclose a total of $250,000 worth of gifts to foreign leaders. These include gifts of $47,000, which were given to him and his family by Indian Prime Minister Narendra Modi, then President Ram Nath Kovind and Uttar Pradesh Chief Minister Adityanath.
According to the report, Trump hid a sword from Saudi Arabia, jewelry from India and a large portrait of Trump from El Salvador. Incidentally, Trump was the president of America from 2017 to 2021. He received these gifts at that time. According to the rules, gifts given by foreign heads of state must be deposited in the government treasury. In terms of which Toshakhana. But lately it is seen that many state leaders are being accused of not depositing the gift items in the government treasury.
Read more:
Can Trump be arrested today?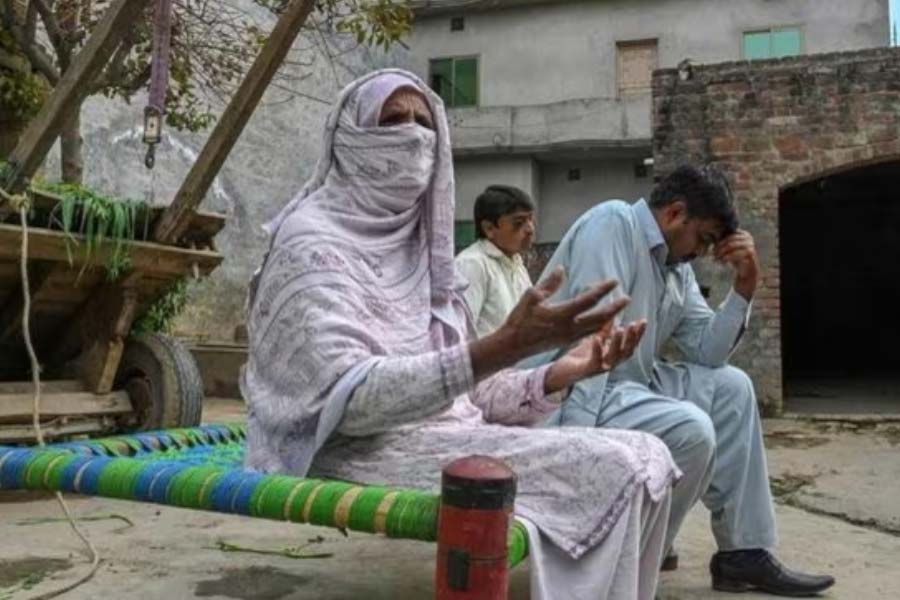 Millions of people are fleeing the devastated Pakistan! The list includes engineers, doctors and teachers

Recently, practically similar allegations have been made against Pakistan's former Prime Minister and PTI chief Imran Khan. In that case, it was said that all the gifts that were supposed to be deposited in the treasury, Imran did not deposit them while he was the Prime Minister of the country. He has also concealed the fact that he did not submit. In this context, the Election Commission of Pakistan has accused Imran's election affidavit of falsification. A case has been started against Imran for keeping property disproportionate to his income. An arrest warrant was also issued.
The American committee's report mentions that 76-year-old Trump and his family (when they were the First Family) had hidden more than a hundred such foreign gifts. The combined value of which is about two and a half million dollars. 17 of them were given by India. The price of which is 47 thousand dollars.
Advertisement


The well-informed circles of international politics are finding exact similarities with Imran's incident. Incidentally, Trump also sent a message to his followers to get out of the way, fearing that he might be arrested in another case. Just like Imran did.