The epicenter of Tuesday night's earthquake was 180 km below the surface of the Hindu Kush Mountains. This claim has been made in various media of Pakistan. The reports expressed fear that several people may die in Afghanistan due to the earthquake.
Apart from Afghanistan, Tajikistan is also likely to be affected by the earthquake, the Pakistan Geological Survey said. The earthquake was felt on Wednesday night in Pakistani cities like Lahore, Quetta, Peshawar, including the capital Islamabad. The citizens of the cities panicked. However, no major damage occurred in Pakistan.
Read more:
Parts of northern India, including Delhi, were shaken by a strong earthquake, the source being Afghanistan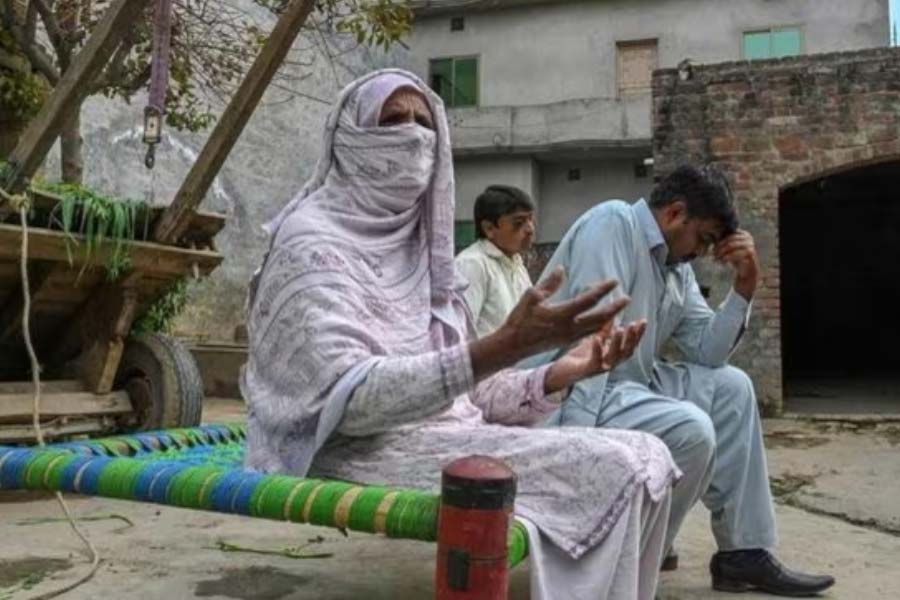 Millions of people are fleeing the devastated Pakistan! The list includes engineers, doctors and teachers

After the earthquake in Afghanistan, tremors were also felt in several parts of northern India on Tuesday night. Tremors were also felt in various districts of Jammu and Kashmir, Rajasthan, Haryana, Uttarakhand, Himachal Pradesh, including the capital Delhi and its adjoining areas. Tremors in Delhi and surrounding areas lasted for 40-50 seconds.
Advertisement