ISL trophy came to Bengal after three years. The last time the champion was Atletico de Kolkata. This time it is Mohun Bagan. In that sense, the country's number one league trophy entered the tent of the big club for the first time. The green-maroon crowd has broken the dam of joy since Saturday night. Happy Chief Minister Mamata Banerjee too.
Pritam Kotal returned to Kolkata with the trophy on Sunday. The Chief Minister will go to the Mohun Bagan tent on Monday. He will go to the green-maroon tent at 12 noon. The Chief Minister will go to congratulate the officials, coaches, footballers for becoming ISL champions. Kunal Ghosh, vice-president of Mohun Bagan, said this news on social media.
A few days before the ISL final, Mohun Bagan Secretary Debashis Duttar met the Chief Minister at a business meeting. Then the Chief Minister congratulated the finalists. Sports Minister Arup Biswas was present on the occasion. Seeing him, the Chief Minister said, "Arup, you went to watch the ISL final twice before." Calcutta were champions both times. Don't leave this time either. Make Mohun Bagan the champion." The sports minister went to Goa as he said. Sanjeev was by Goenka's side throughout the final on Saturday.
Read more:
Rohit's old ailment returned, cloudy weather and under the influence of swing, Virat ended up with 117 runs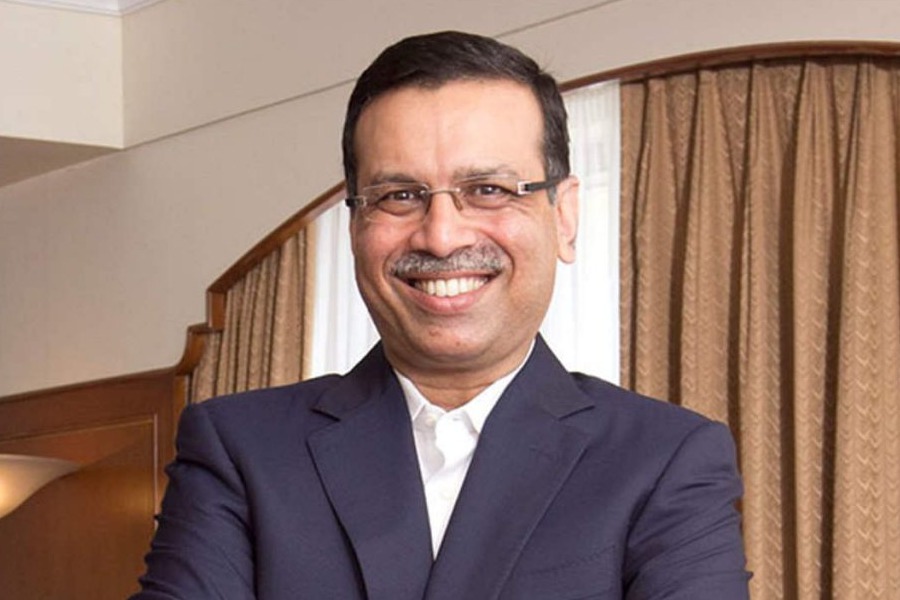 Super Giants Family! Three teams will take the hand of industrialist Sanjeev Goenka from cricket to football

The Chief Minister has always tried to stay with the big clubs of Kolkata. Financial donation. On his advice, sports libraries have been built in two big clubs. Solved the problems of investors in East Bengal. Minister of State for Sports Manoj Tiwari has been allowed to play Ranji Trophy for Bengal in one word. Mohun Bagan's ISL success is also running to congratulate.
Advertisement