Mohun Bagan and Bengaluru FC will play the ISL final in Goa on Saturday. The green and maroon have a chance to win the trophy for the first time since the merger with Mohun Bagan. On the other hand, Sunil Chhetri can become the champion for the second time. There are many team and individual prizes at the end of this competition. Like the World Cup, there are golden balls, golden boots, and many other prizes in this year's ISL.
The team that wins the ISL will get Rs 6 crore as prize money. The losing team will get Rs 2 crore 50 lakh as prize money.
The footballer who has scored the most goals in the ISL will get the golden boot award. East Bengal's Clayton Silva is leading the race for this award. Apart from this, the best footballer of the competition will be given the golden ball. The best goalkeeper of the competition will be awarded the Golden Gloves. Mohun Bagan's goalkeeper Vishal Kayeth led the way in this fight.
Read more:
Hugo in search of goals, desperate Sunil too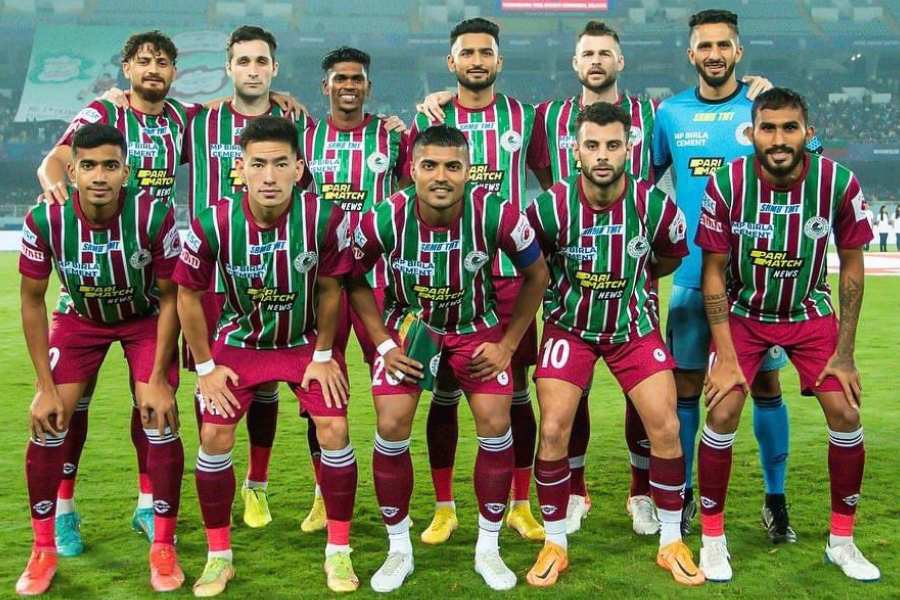 Mohan skipper Pritam got excited after hearing the names of five footballers selected by Sunil Bangalore

Among the young footballers of this year's competition, the one who caught the most attention will get the prize of emerging footballer in the competition.
This time more than 100 under-23 Indian footballers played in the competition. They can become stars in Indian football in the coming days. The one who caught the most attention among them will be given the 'Grassroot Award'. But choosing the best among so many footballers will not be easy.
The best ground in ISL will also be chosen after the finals. This time the participating teams played on home and away basis. So there are 10 fields in the fight. The award will be given based on the comfort of playing on those grounds, the skill of the field staff, the condition of the dressing room, the behavior of the supporters.
Advertisement