In modern times cricketers of all countries are facing problems with excessive playing of cricket. Some like Ben Stokes have even retired from a format unable to handle the physical pressure. Many others may walk that path. Ravi Shastri requested Rohit Sharma and Virat Kohli to take such a decision. According to the former India coach, there will be no possibility of him being dropped from any team in the future.
In a channel, Shastri said, "Not only Virat and Rohit, many cricketers may face this problem in the coming days. These days so much cricket to play! Suppose we are playing a Test series somewhere. Then another Indian team is playing a T20 series somewhere else. Many times when I was a coach we were in the same country, the Indian team was in Sri Lanka or some other country. It will continue to happen. First see which is more important in that year. Accordingly, the top cricketers will be able to play selectively in that format."
Read more:
Ended with 117 runs! Rohit's new shame against Australia!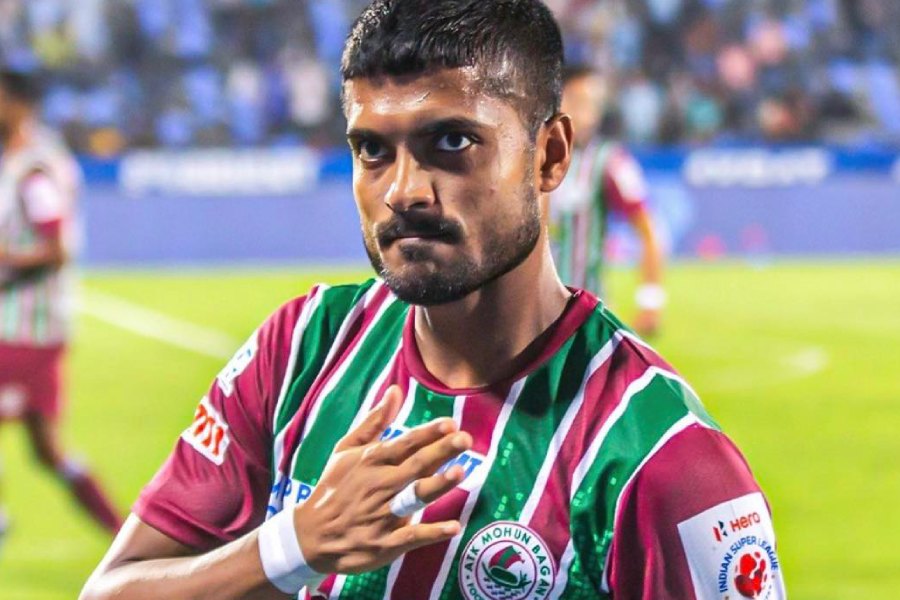 Pritam Kotal suddenly left Mohun Bagan after making the team the ISL champion!

Shastri also explained the matter later. Said, "Suppose the 50-over World Cup is ahead. Then cricketers should give importance to playing in that format. The same thing will happen in T20. This is the way to proceed."
Advertisement