It would be an understatement to say that fans are excited about the upcoming Ippon Again anime, which is about judo and has female main characters. It's unusual to see an anime focused on sports with a female protagonist who respects the sport and doesn't treat it as a vehicle for cuteness. This one shows exactly what it's like to be a girl who does judo in high school. It was announced earlier this month that the manga series Ippon Again, which used to be called Mou Ippon, would be made into an anime. Here is all you want to know.
This comes after a lot of news about anime versions of comics that are airing or will air in the first week of July. Towards the end of last week, the news broke when the anime's editor-in-chief verified the announcement on his official Twitter account. The announcement Muraoka's "Mou Ippon" anime adaptation Muraoka's "Mou Ippon" manga is in the works. Since serialization began in Akita Shoten's weekly magazine, the manga has published three volumes.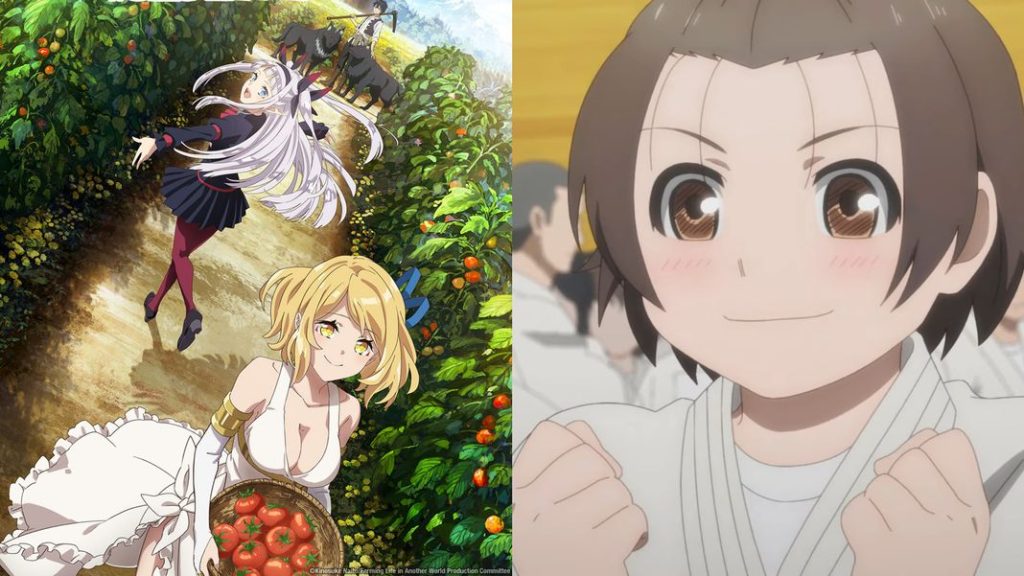 Ippon Again Anime: Official Announcement!
Subway Daydream agreed to compose a dramatic and impactful theme for 'Mou Ippon!' since they know that any good sports anime needs a score like that. The latest promotional trailer for the anime features a sneak peek at the show's upbeat opening theme song, "Stand By Me." The music is a wonderful fit for the show's story.
At the beginning of the clip, the main character, Michi Sonoda, trains with her sidekicks, Sanae, Towa, and Anna. Anna is a kendo club member and unsuccessfully tries to recruit Michi, while Sanae and Towa are also judoka. Even though we meet the girls in high school, the narrative begins when Towa beats Michi in a middle school tournament. Though Michi had considered giving up judo, inspiration from Towa and Sanae kept her training.
What Is The Plot?
Michi quit judo after her last competition, which she lost embarrassingly in the championship round. Between high school activities and entrance exams, she won't have time to do the martial art she loves the most. Still, it is natural to have to put aside childhood passions as you mature. Still, she wants to do judo, and she wants to do it even more when she meets Towa. Towa is the girl who beat Michi in their last fight.
Towa is hoping to start a judo club at their school but needs additional members to do so. They'll take their shared passion for judo into the ring and come out on top again. The 20-volume sports drama manga series Ippon! Furthermore, Yu Muraoka debuted in Akita Shoten's Weekly Shonen Champion.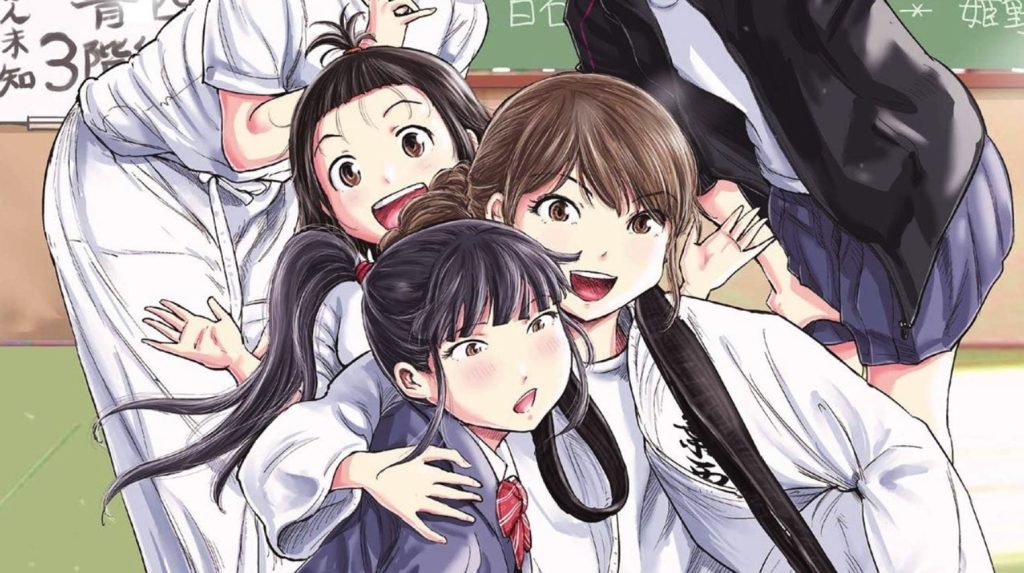 Ippon Again Anime: Release Date
A new trailer has been released, featuring the first single of the series-opening song performed by the Subway Daydream. "Ipponmichi" was sung by the made-up Aobanishi High School Judo Club. Just a friendly reminder that the air date for the anime in Japan is set for January 8, 2023. We don't know which French platform the game will be available on. Including the nearly a dozen new series announced today. HIDIVE has 14 new titles scheduled to premiere in the Winter of 2023. It's wintertime, and HIDIVE is streaming Ippon! Once more. Keep it here for updates.