An Islamabad court quashed the arrest warrant issued against Pakistan's former Prime Minister Imran Khan in the Tosakhana case. Imran appeared in court on Saturday. Soon after his appearance, Additional District and Sessions Judge Zafar Iqbal quashed the warrant against him. The next hearing of this case is on March 30.
Pakistan saw an eventful Saturday. Imran supporters clashed with the police over the arrest of the former prime minister. The situation is such that the judge has to adjourn the hearing till March 30.
Read more:
Police broke the gate of Imran Khan's house in Lahore, the accident happened in the convoy of the former prime minister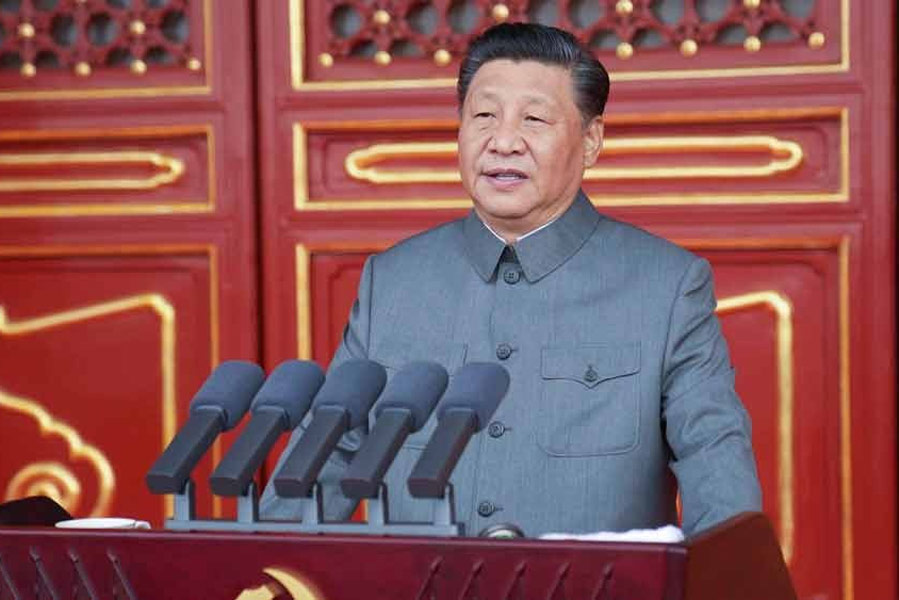 China increased its dominance by combining Iran-Saudi

Before that, Imran reached Islamabad from Lahore. But the noise started as soon as he entered the court. The police started firing tear gas shells at the PTI supporters, which resulted in a hail of bricks. All in all, there was no trial situation in the court premises. Imran was stuck outside the court. He complained that he was not allowed to enter. Imran also published an audio message in this regard. Later, on the orders of the court, the police surrounded Imran and brought him inside the court. Police are still clashing with PTI supporters outside. The glass windows of the court were damaged by stones thrown from outside.
On Saturday morning, after Imran left for Islamabad, the police broke into his Zaman Park house by breaking the wall. A camp of party workers was set up in the premises of the house. Police evacuated that camp. Before forcing entry into Imran's house, the police announced that Section 144 was in force. An appeal was also made not to gather. Police alleged that PTI workers threw petrol bombs at them. Shots fired. PTI tweets video of police brutality in response.
Advertisement