There are many talks about the wickets of the India-Australia series. A section of former cricketers are also criticizing. In the third Test, the Indian team lost by 9 wickets on spin assisted wickets. However, Indian team coach Rahul Dravid is reluctant to criticize the pitch. According to him, you have to learn to play on all types of pitches.
Advertisement

The fourth Test of the Border-Gaoskar series will start from Thursday. Dravid had faced the reporters on Tuesday. The topic of the pitch is also raised. Dravid said they were satisfied with Ahmedabad's 22 yards. The coach of the Indian team said, "It feels good to see the pitch. I know there is a lot of talk about the pitch. We have to play whatever the pitch. You have to learn how to play well." The ICC has labeled the indoor pitch as bad. Dravid did not want to comment on this. "It is the decision of the match referee," he said.
Rohit Sharma must not lose in Ahmedabad to ensure a place in the final of the World Test Championship. Dravid is not willing to put extra pressure on the cricketers for this. "We don't want to think too much about the pitch," he said. The match referee is there to see the matter. We want to play on wickets where results will come. There needs to be a result for the World Test Championship final."
Dravid is not disappointed despite regretting the third Test loss. He said, "Our score of 109 in the first innings was a little short. If we could score another 60-70 runs, the result could have been different." His clear statement, whatever the pitch, the Indian team's aim is to play good cricket. For that cricketers should learn to play on all types of pitches.
Advertisement


Read more:
Opportunity is in Amdabad! Can Rohit's team touch Kohli's India two years ago?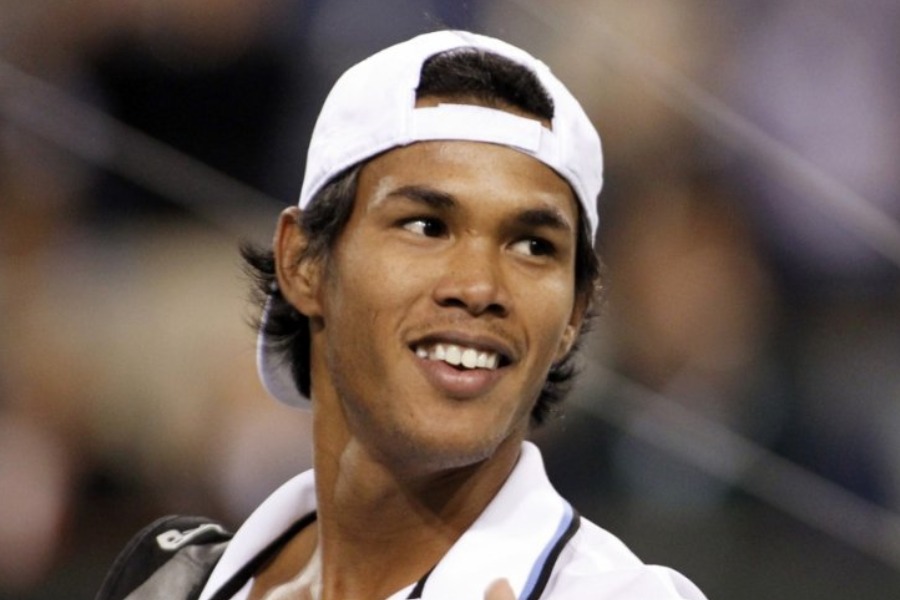 Somdev left tennis seven years ago, this time in a new role

In the first two Tests of the series, India defeated Australia with power, but in the third Test, Rohit Sharma lost by a big margin. The Ahmedabad Test has therefore increased in importance for the Indian team as it is the final match of the World Test Championship. Dravid does not want to think too much about the pitch before such an important match.