Those who live behind success often get the limelight. Indian short documentary 'The Elephant Whisperers' recently won the Oscar. Since then, talks have started about the film's director Karthiki Gonsalves and the film's producer Guneet Monga. But Boman and Bailey, on whose life this documentary is based, seem to have remained behind.
Advertisement

Ever since they won the Oscars, the media flocked to the couple's house in Tamil Nadu. When questioned, they said that they have not seen the documentary yet. But they admitted that the makers had shown some glimpses of their documentary. Many on social media demanded the respect this tribal couple deserved. This time Tamil Nadu Chief Minister MK Stalin honored the guardians of 'Raghu'. He handed over 2 lakh rupees to both of them. This is known from Stalin's social media pages.
The Chief Minister tweeted a video honoring the couple. He also wrote, "This documentary has shed light on our forest life by winning an Oscar. I gave Rs 1 lakh each to Boman and Belli." Stalin then announced that he had given Rs 1 lakh each to the 91 elephant keepers of Theppakad and Kozhikamuthi Elephant Camps. He also mentioned that 9 crore rupees will be given from the chief minister's fund for building houses in that area.
Read more:
How much do Bollywood stars take to film South? The number of money will come fever!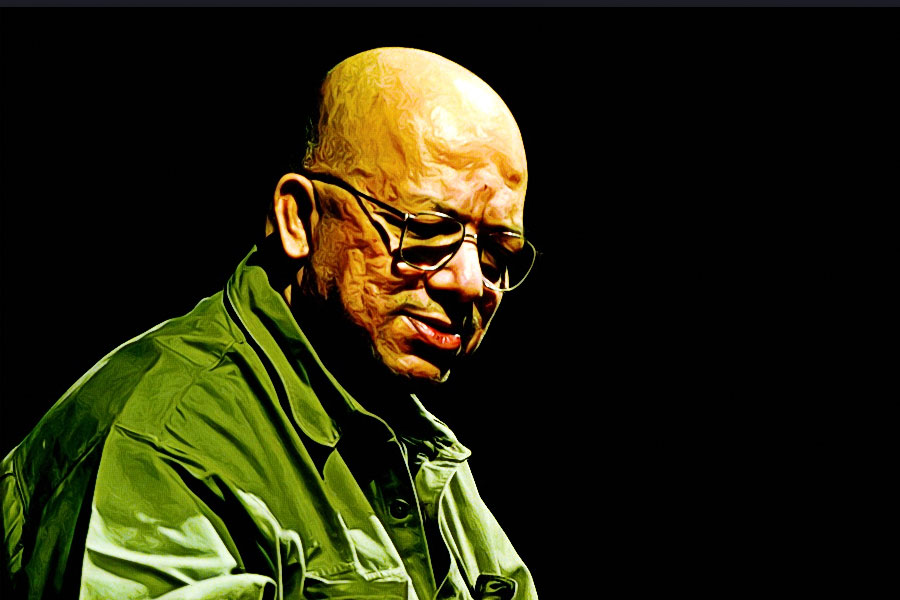 The secret of my inexhaustible energy is cum, free cum! I am still the ultimate in bed, Kabir Suman on his birthday

Both Karthiki and Guneet are excited after knowing this. In his response, Guneet thanked Stalin and wrote, "Reality emerges through storytelling. thank you Very good move. I am proud." Karthiki, on the other hand, wrote, "I am extremely happy to see Boman and Baili honored by our dear Chief Minister."
Advertisement


Set in Tamil Nadu's Mudumalai Elephant Camp, this documentary tells the story of an orphaned elephant named 'Raghu'. The coexistence of man and wildlife is told through the rearing of the elephant by Boman and Belli.