In 1998, Salman Khan killed a blackbuck in Jodhpur, Rajasthan. That incident does not leave him behind. According to Delhi Police sources, Lawrence wanted to kill Salman to take revenge for that incident. Although Lawrence is jailed in Sidhu Musewala murder case. But he does not stop shouting. He is giving threats one after another while sitting in jail. Planning to kill Salman. This time gangster Lawrence Bishnoi compared Salman with Ravana.
Read more:
The mystery of Sathish's death has not yet been resolved, Prime Minister Narendra Modi's letter to the actor's wife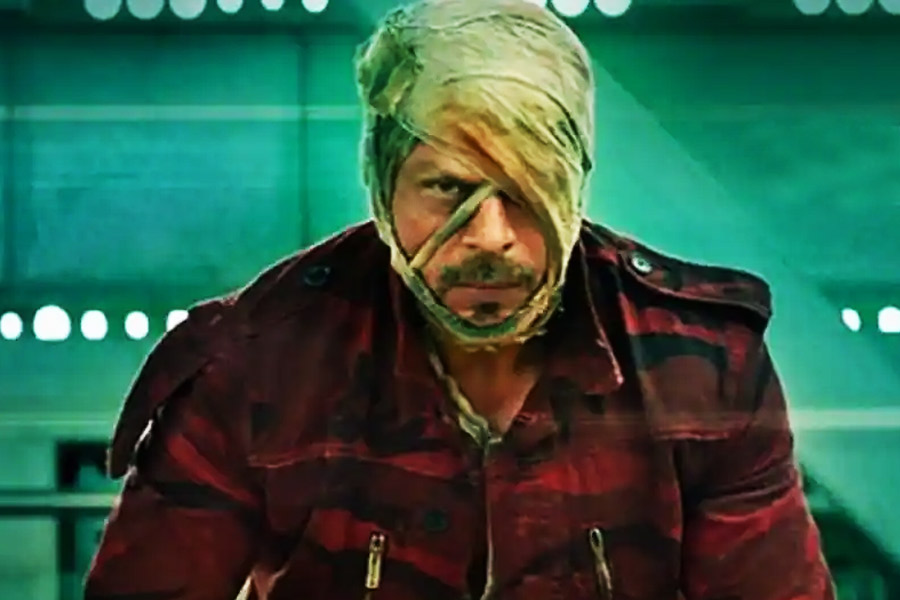 Aditya Chopra is ready to pour money on 'Jawan' too, Yashraj is overwhelmed by Benji's success in 'Pathan'?

His main goal in life is to kill Salman. Lawrence Bishnoi recently said that he expects an apology from Salman Khan and if he fails to do so, then be prepared for the consequences. Musewala was just like him. Salman's pride is greater than Ravana's pride. He is very stubborn. A few months ago, he said, never forgive Salman.
In his words, "There is anger about him in our group. If he doesn't apologize, be prepared to suffer the consequences. I will not depend on anyone else. He has been angry with her since childhood. But if our Bishnoi society forgives, then I will not do anything.
Advertisement