A pair of goals on stage like the final. After that, the team won by scoring in the tiebreaker. Mohun Bagan's Dimitri Petratos reminded Kylian Mbappe of the World Cup final in Qatar. The French star scored a hat-trick and a tiebreaker in that match. Petratos did not have a hat trick but scored two goals and the tiebreaker. However, the difference between Mbappe and Petratos is only one thing, the World Cup did not come into Mbappe's hands. But Petratos left the field after winning the ISL trophy.
After Roy Krishna left Mohun Bagan, Mohun Bagan fans had a question, who will score? At that time, Ferrando said, there is no one in his team to score goals. Everyone has to take responsibility. At work, everyone on whom Ferrando trusted sank. Manbir Singh took advantage of ten opportunities. Liston Colaso ​​was a shadow of last time. Ferrando played Ashiq in every match by sitting him.
Ferrando flew Petratos from Australia at the start of the season without delay. No one has heard the name of this footballer before. It was only known that he was in the Australian team for the 2018 World Cup in Russia. Did not play in any match. East Bengal also brought back Jordan O'Doherty from Australia at that time.
At first glance, Petratos didn't realize the season was going to go so well for him. Initially took time to acquaint himself with Indian weather and football. Slowly his true form came out. He became the star of the fans' eyes overnight after scoring in the derby. With Liston, Manbir unable to play, Petratos came closer to the fans' hearts.
Advertisement


He changed his hair color before playing in the final. He promised to return with the trophy. The Australian footballer kept that promise. Even after the match was over, he was bursting with excitement. Meanwhile, he said, "I played a very difficult match. But in the end we fought. Everyone saw how much we needed this trophy. Today we won. feel very good For now I want to enjoy the moment well. After that I want to take a break and come back stronger for next season."
Read more:
Basant in Bagan with a big hand, the ISL Green-Maroon defeated Bengaluru in the tiebreaker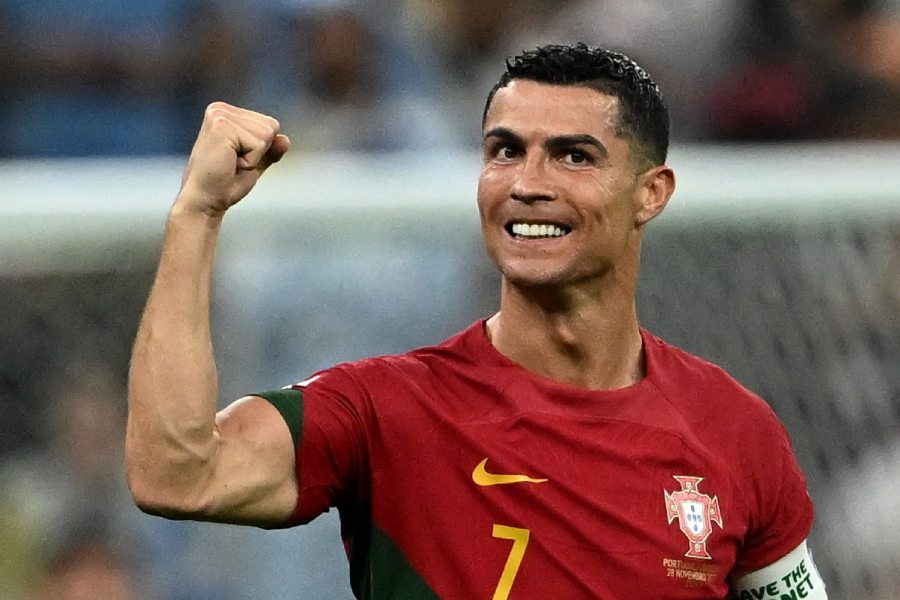 Portugal's new coach brought 'old' Ronaldo back to the team

The entire Mohun Bagan camp was very pleased. Skipper Pritam Kotal is also happy. In his words, "The way the season started for us, this trophy win is a very, very special feeling for us. All this is possible due to team effort. Everyone played great."
Coach Juan Ferrando also talked about that family. He said, "I feel very happy. Mohun Bagan is like a family. Now everyone is happy. Behind everyone is the contribution of the family. As mentioned earlier, on occasions like Diwali or Holi, no one could join the family in joy. Apart from that, we have been plagued by injury problems throughout the season. But no one gave up. Everyone played brilliantly."