Once again the best of India is Mohun Bagan. Green and Maroon defeated Bengaluru FC in ISL. The title of the best returned to Kolkata. After 2020, the Bharatsera trophy is again in the garden.
Mohun Bagan had previously won the National League thrice and the I-League twice. Mohun Bagan is the first ISL champion after pairing with ATK. A total of six times India has won the green and maroon. They won the National League for the first time in 1998. Mohun Bagan also won the National League in 2000 and 2002. Green-Maroon had to wait for many years after the name of National League was changed to I-League. They won the trophy in 2015. After 13 years, Mohun Bagan got the title of India's best team.
Read more:
Sunil Chhetri is not on the field since the first time in the ISL final, Mohun Bagan fans are hoping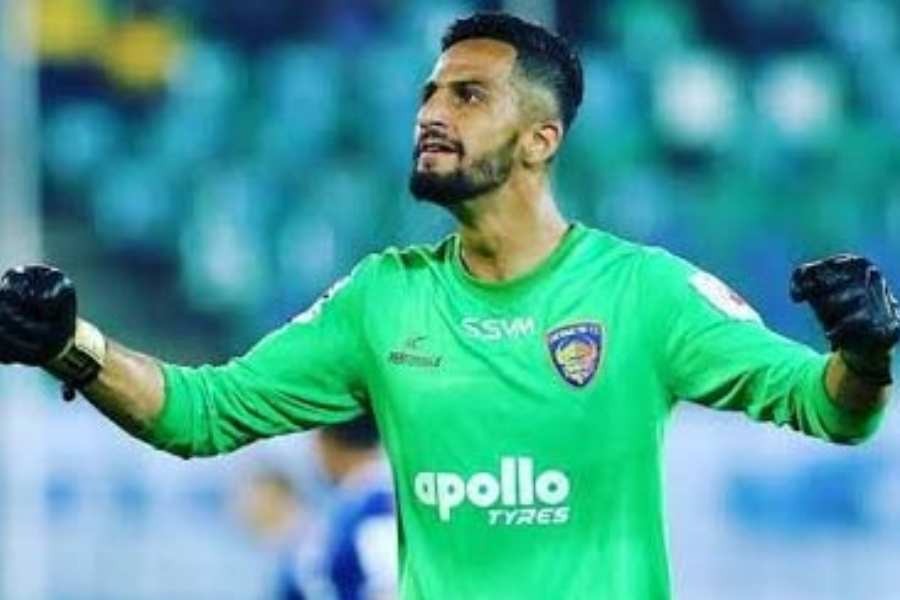 Big-handed Basant Bagan, ISL Trophy for Calcutta Green and Maroon after defeating Bengaluru in tiebreaker

Mohun Bagan last played in the I-League in the 2019-20 season. They were champions that time too. The green and maroon came to play in the ISL with the title of best. Along with Atik, it is called Mohun Bagan. There is anger among a section of supporters over this name change. They won three times when it was played in the ISL. They teamed up with Mohun Bagan to become champions for the first time.
Mohun Bagan finished third in the league this time. They got 34 points in 20 matches. Mohun Bagan defeated Odisha FC first in the play-offs and Hyderabad in the semi-finals. The green and maroon also beat East Bengal twice in the league.
Advertisement