The irony of fame! As a result of name calling, sometimes Bollywood stars have to fall victim to unexpected situations. Actresses are the same, actors also have to face such situations. Bollywood actor Aditya Roy Kapur recently came under the grip of this situation. The video has gone viral on social media.
Advertisement

The Bollywood star was interacting with the fans. A fan suddenly tried to kiss Aditya Roy Kapur after the picture was taken. No matter how much Aditya tries to remove him from himself, he is unyielding. Kiss the star and leave. In this direction, the actor is very uncomfortable. Can't move that fan, can't be tough. Despite the smile on his face, it was clear from the video that he was feeling quite uncomfortable inside. Finally, the fan stopped by kissing the actor's hand. The video is viral on social media. Many people are surprised and angry with the behavior of the fans. "Public figure means public property or not!" commented fans on social media.
Read more:
The film has done thousands of crores of business, but Deepika has no money to buy plane tickets! Why sudden sarcasm?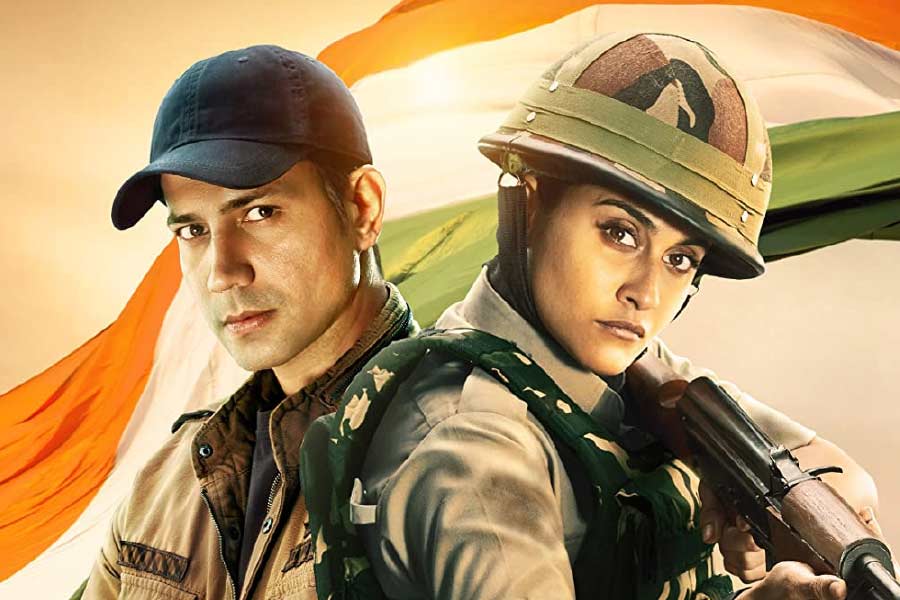 Srijit Mukherjee shows in new Hindi series when even familiar thrills become unfamiliar.

On the other hand, the web series 'The Night Manager' starring Aditya Roy Kapur, Anil Kapoor, Shovita Dhulipala, Thilottama Som and Shaswat Chatterjee premiered recently. Aditya's rumored lover, Bollywood actress Ananya Pandey was present there. How do you like Aditya's picture? Ananya pointed out their mistakes when asked by journalists. The actress said, "It's not a picture, it's a show." The 'Gehraian' famous actress also said that she liked the work of the lover in the web series.
Advertisement