After the Oscar win of 'RRR', the spotlight is now on two southern stars NTR Jr. and Ram Charan. The flawless performance of the two stars in the film is the highlight of this song scene, which has captured the hearts of the world. But there are whispers of a long rivalry between the two stars, which has been heightened by Oscar glory. After reading several reports about this, Ram Charan finally opened his mouth. Is that true?
SS Rajamouli directorial 'RRR' was in the works since last year due to its huge success at the box office. The film is included in the Oscar race as planned. On March 12, the song 'Natu Natu' brought Oscar to the crown of the country. The choreography was tough, but stars like NTR and Ram pulled it off.
When talking about his professional rivalry with NTR, Ram Charan said, "I know him from a very young age, when we were very young. But four or five years ago we became very close friends. I don't know if Rajamouli took us in the film because of our friendship. Or maybe he thought, taking us would make it easier for him to shoot."
Read more:
Big mistake! Oscar winning 'Natu Natu' singer Kala Bhairav ​​apologizes to Ram Charan and NTR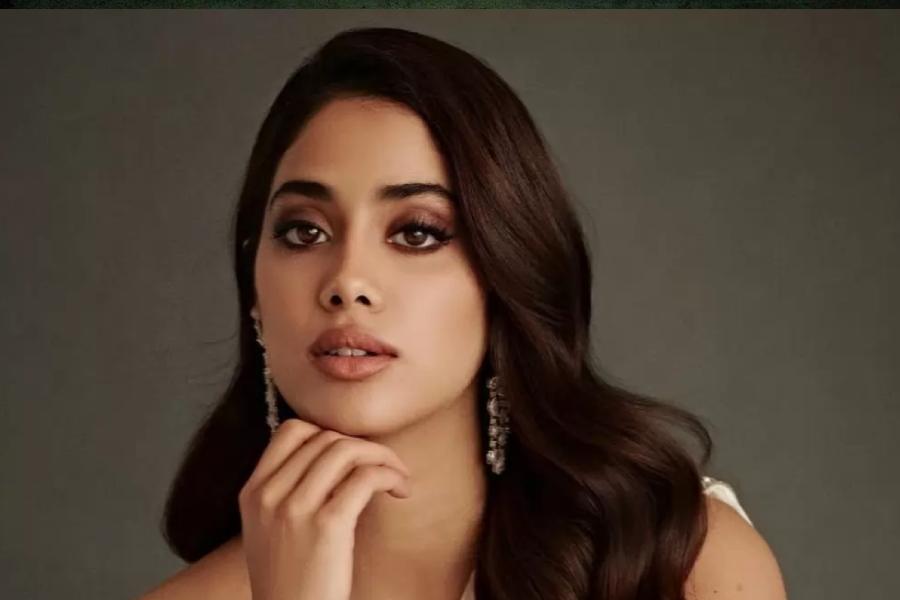 Who did Janhvi message to get a chance in the southern film? The actress herself revealed

Ram Charan did not know that he was going to work with Jr. NTR. He learned the news much later. He said, "I don't know which of the two received the call first. When I went to Rajamouli's house, I saw NTR sitting. i enter A magic happens. Rajamouli said that he is taking both of them in the film. Any other director than Rajamouli, we would have worked the same way some day."
Advertisement


In the words of Ram Charan, "Told many, there has been a rivalry between our two families for thirty-five years. We have never personally applied it. We needed someone to trust us to work together. Rajamouli is that man. It is because of him that this has been possible."
'Natu Natu' from the film 'RRR' won the Oscar for Best Original Song. The song has been filmed with these two stars. Their chemistry impressed the audience.