Rocket came after targeting the car. Eight people including the leader of Pakistan Tehreek-e-Insaf (PTI) lost their lives. Atif Jadun Khan, district chairman of Imran Khan's party PTI, died on the spot. The incident took place in Havelian in Khyber Pakhtunkhwa province of Pakistan on Monday. The accused are yet to be found.
Police said that Atif was returning home in a car after offering prayers from a nearby village on Monday. His security guards were in the car. Rockets were fired at vehicles in Abbottabad district. It didn't end there. Unidentified persons fired at the car. Atif and his security guards lost their lives.
Read more:
Maheshtala bet factory explosion! A total of 3 people died, including the wife and son of the owner of the factory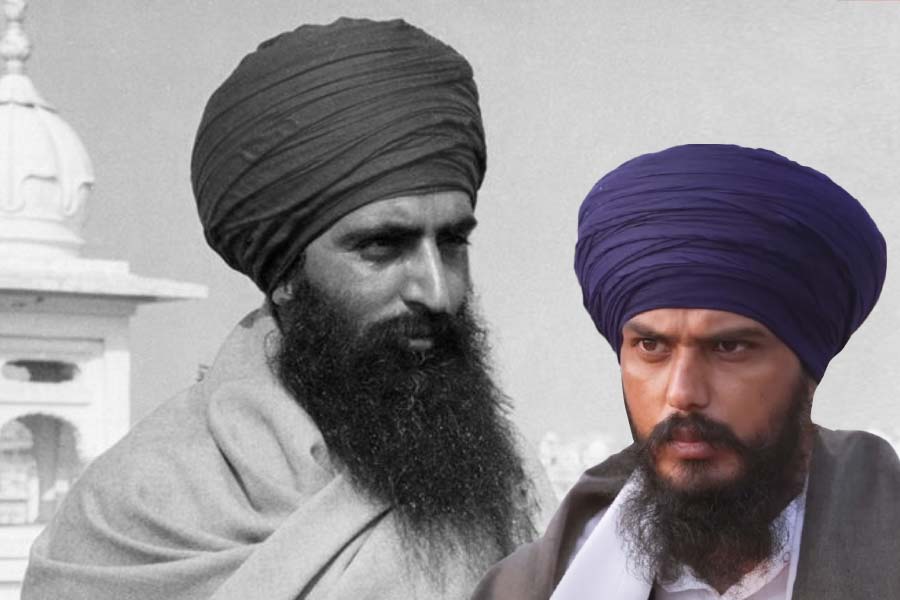 Who is Amritpal of Punjab? Why is he called 'Second Bhindranwale'? How did he rise?

The police reached the spot after receiving the information. The bodies have been sent to the hospital. Police said the bodies were so charred that they could not be identified. The bodies will be handed over to the family after post-mortem. The initial assumption by the police is that the attack was due to Atif's family dispute. The police have registered a case in the name of unknown persons.
Advertisement