Chris Gayle targets his former team Royal Challengers Bangalore ahead of IPL. The West Indies cricketer complained that only three players were given importance in the team. The rest could not speak. Because of that, many people could not consider the Bengaluru team as their own team, Gale complained.
"I was the center of attraction as one of the main cricketers in the team," Gayle said in an interview on the IPL broadcaster's app. So no one bothered me much. But many cricketers of the team were not important. They could not speak. Had to live separately."
According to Gayle, apart from him, the management was giving importance to Virat Kohli and AB de Villiers. As a result, many cricketers could not think of themselves as members of RCB. He said, "All three cricketers were the center of attraction. Me, Virat and de Villiers' words mattered. But the rest could not consider themselves part of the party. It had an effect on their mentality. That would have made it more difficult to win the trophy."
Read more:
4 times in 3 years! India lost by 10 wickets in white ball cricket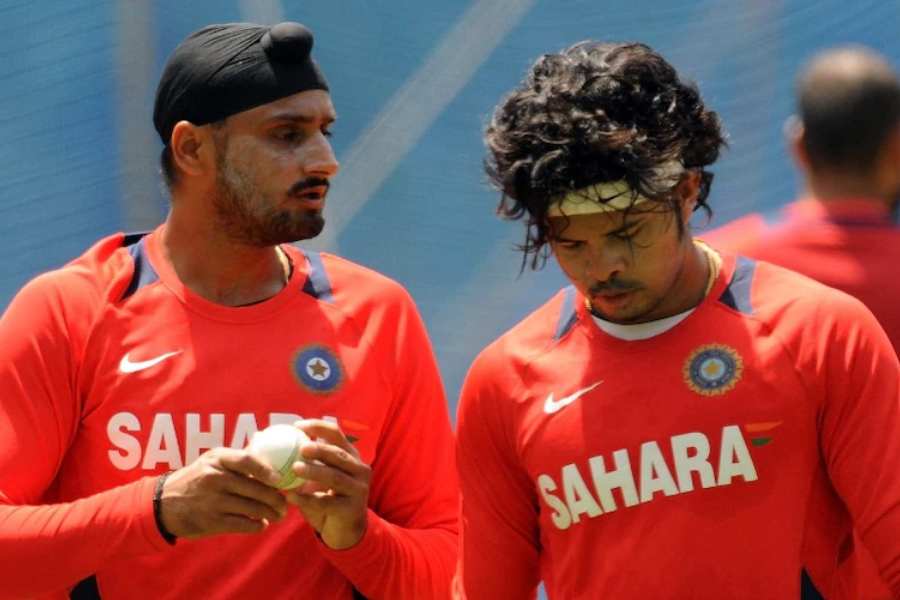 'Tere Jaysa Yaar Kahan'! Why?

RCB said on Saturday that they have decided not to give their jersey numbers to any other cricketer to honor Gayle and de Villiers. The IPL team became 333 and de Villiers wore jersey number 17. The team was happy with this decision. The universe boss also said that he has a solidarity with RCB.
Advertisement


He played for Bengaluru from 2011 to 2017. This left-handed opener scored 3163 runs in 85 matches during this period. He scored 5 hundreds. His friendship with Virat and de Villiers is not unknown to anyone. In 2016, Gale played a major role in taking the team to the finals.
This year's IPL is going to start from March 31. RCB's first match is on April 2. Kohli will play against Mumbai Indians at home.