Cristiano Ronaldo was seen again in a familiar rhythm in the goal of Saudi Arabia. The Portuguese star scored a stunning goal from a free kick against Ava on Saturday. Al Nasser equalized with his goal. Ronaldo scored his first home goal after playing 9 matches for the club.
Ronaldo brought Al Nasser to victory in the Saudi Pro League. Al Nasser was behind until 78 minutes at home in Saturday's match. Ava scored in the first half. Ronaldo was behind in the battle for possession of the ball. At that time they get a free kick outside the box. Ronaldo went ahead to shoot. Three opposing footballers formed a wall in front. Ronaldo's powerful shot went through that wall. The goalkeeper of the opposing team did not reach the ball. The ball goes into the net through the left corner of the post. Al Nasser shared the video of his free kick with football fans.
Ronaldo is famous for taking perfect free kicks. He has many goals from free kicks in his football career. But for several days he was not seen at his best. He was not getting goals like that in Saudi. Al Nasser was also falling behind in the race to win the league. Ronaldo's ability was once again seen on Saturday. He equalized from a free kick 5 minutes later and scored the winning goal for Talisca Al Nasser. As a result of this victory, Al Nasser retained the second place in the points table. At the top is their main rival Al Ittihad.
Read more:
Scandal in the World Cup! Indian entered the competition for another country in disguise, investigation started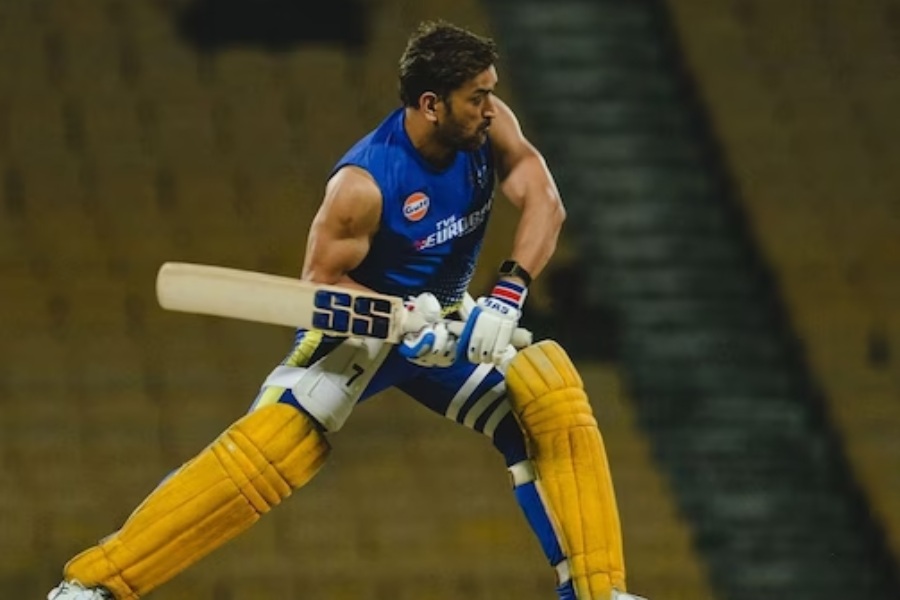 What does Dhoni eat to keep himself fit? Former teammate Uthappa exposed

The 38-year-old footballer is returning home with an important win for the team. He will play the 2024 Euro qualification match for the national team. Portugal's new coach Roberto Martinez has kept Ronaldo in the team. Portugal will play against Liechtenstein and Luxembourg in the first match on March 23.
Advertisement