Barcelona will complete 125 years in 2024. Especially this year, the Barcelona authorities want to give the club's jersey to the 'boy of the house' Lionel Messi again. The club authorities are also willing to sell two important footballers to take Argentina's World Cup-winning captain.
Advertisement

Barcelona president Joan Laporta cannot imagine Nou Camp without Messi in the club's 125 years. He started talking to Messi's father and his agent Jorge Messi. Club officials have been instructed to make every effort. There is only one problem. The club's funds do not have the money to bring Messi back. Will Messi agree to play for less money? Barcelona bosses are sleepy with this thought. They found a way. That is the plan to raise money by selling two important footballers. At least that's what Spanish newspaper El Nacional claims.
First John Ansu Fati. After Messi left the club in 2021, Barcelona had high hopes for Fati. He is called the future star of Spain football. 20-year-old Fati has become a footballer in Barcelona's academy. Fati joined Barcelona's youth team in 2012. He has been playing for the senior team since 2019. However, when Messi was in the team, he was not a regular in the first eleven. The Barcelona authorities have given up on Fati. The young striker has scored 18 goals in 63 matches for the club so far.
The second Brazilian winger is Rafina. Rafina was taken into the team in 2022. He scored 5 goals in 23 matches. Coach Xavi Hernandez is not too happy with his performance. So the Barcelona owners are thinking of selling these two and taking Messi into the team.
Advertisement


Messi's contract with Paris Saint-Germain ends in June. The Paris club is interested in keeping Messi. Talks on a new contract have begun but no positive progress has been made yet. Messi also did not say much about his future plans. So the Barcelona authorities want to jump to get him.
Rafina is considered the first footballer to be released. Fati can be released after that. Because, Barcelona gave the number 10 jersey to Fati after Messi left the club. If Fati is released, it will not be a problem for Messi to return the number 10 jersey again. The Barcelona president also hinted at selling one of the team's wingers and a young striker for Messi in an unnamed interview. Apart from that, a part of the Spanish media claimed that Messi could not accept Fati's rise in the end. The Argentina captain was somewhat displeased with the young striker's rapid popularity among the supporters. It is believed to be one of the reasons behind the decision to sell Fati.
Read more:
Ronaldo is throwing what he gets when he hears Messi's name! What did he do this time, public video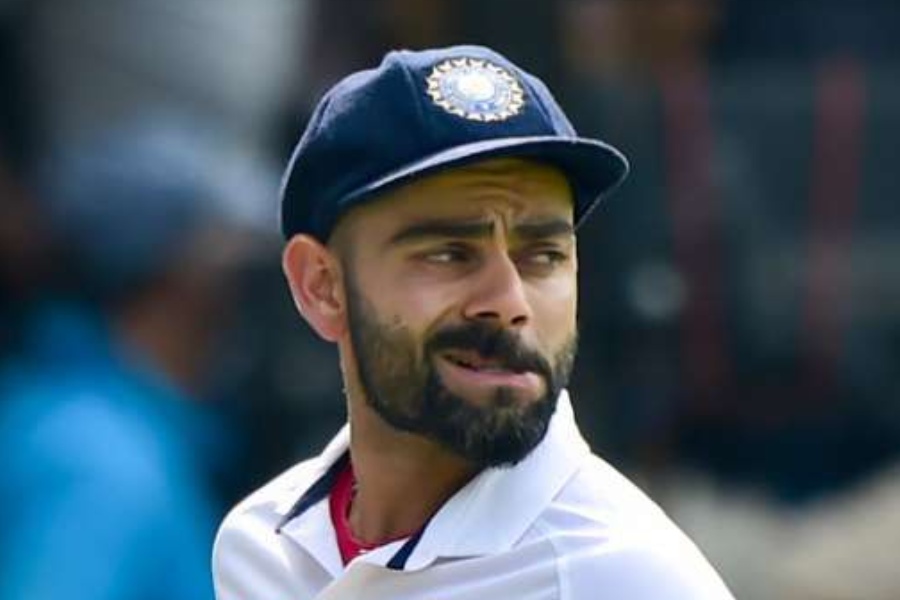 What are you doing brother! Bharat played Kohli's harsh punishment in front of everyone, what did the Indian wicketkeeper do?

The Barcelona president said, "I spoke with Jorge after the World Cup. Trying to bring Messi back. I don't know if I can or not. Now he is playing for PSG. We want to honor him in a special way. We want Messi to play the last match of professional football wearing Barca's jersey.