The Balochistan High Court has issued a stay on a non-bailable arrest warrant against former Pakistan Prime Minister and Pakistan Tehreek-e-Insaf (PTI) party chief Imran Khan. The directive on Friday brought temporary relief to the former Pakistan cricket captain in the inflammatory speech case.
Advertisement

The warrant was issued by a Quetta Nagar and Sessions Court judge on Thursday against Imran for making hate speech against constitutional institutions and constitutional office holders. He ordered the arrest of Imran. Imran appealed to the High Court against that order. The High Court granted the application.
Read more:
Dhankhara in the recruitment debate! Parliamentary Committees by appointing private workers to attack the opposition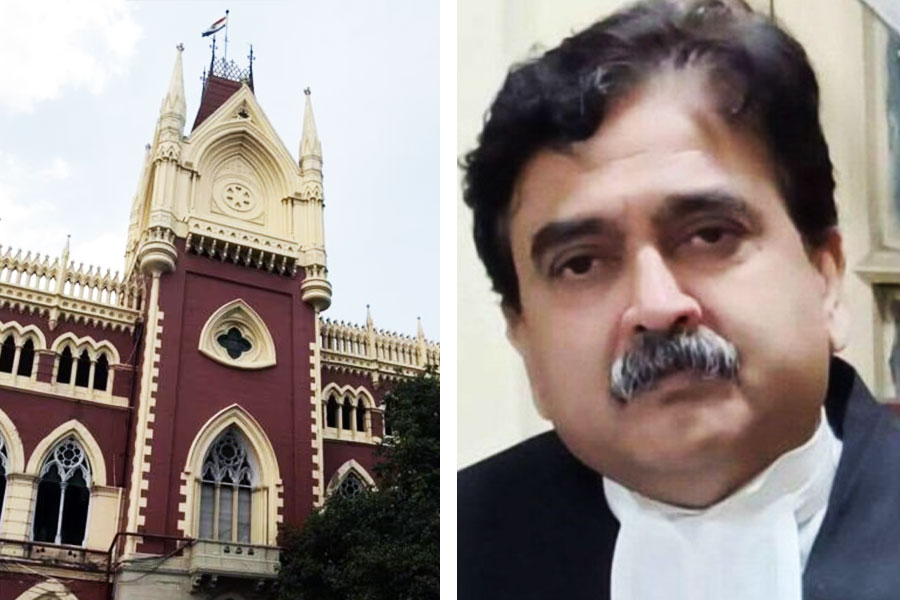 842 more people are going to work from high school! Justice Abhijit Gangopadhyay gave the order on Friday

Incidentally, the Election Commission of that country dismissed Imran from the lower house of the Pakistan Parliament, the 'National Assembly', on the charge of illegally selling gifts received from foreign leaders during his tenure as Prime Minister. It was also informed that Imran cannot be a candidate in the next National Assembly elections. At that time, it is alleged that Imran had openly made hateful comments against constitutional institutions like the Election Commission.
Advertisement


Read more: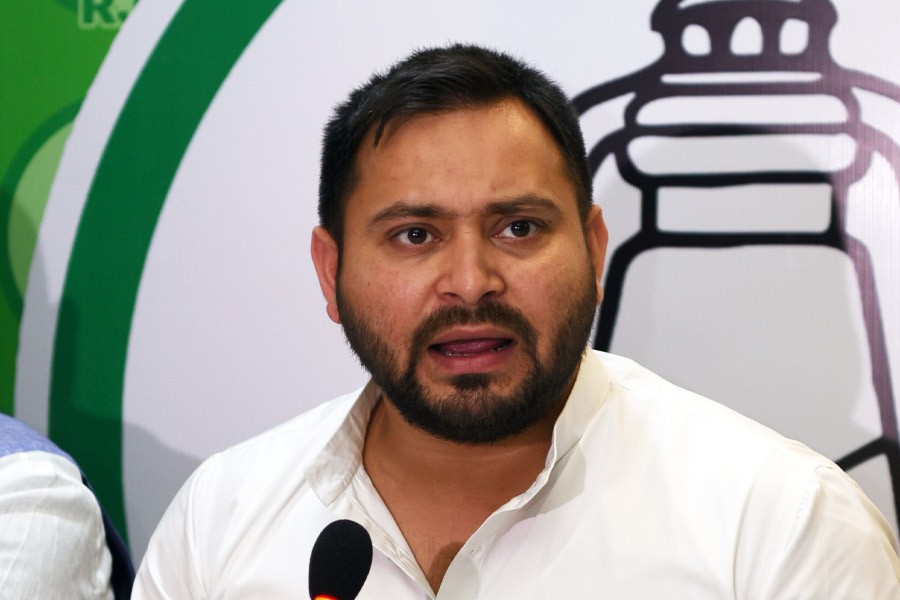 Father, son after mother! After Patna, ED raids Tejashwi's house in Delhi, Railways illegal recruitment case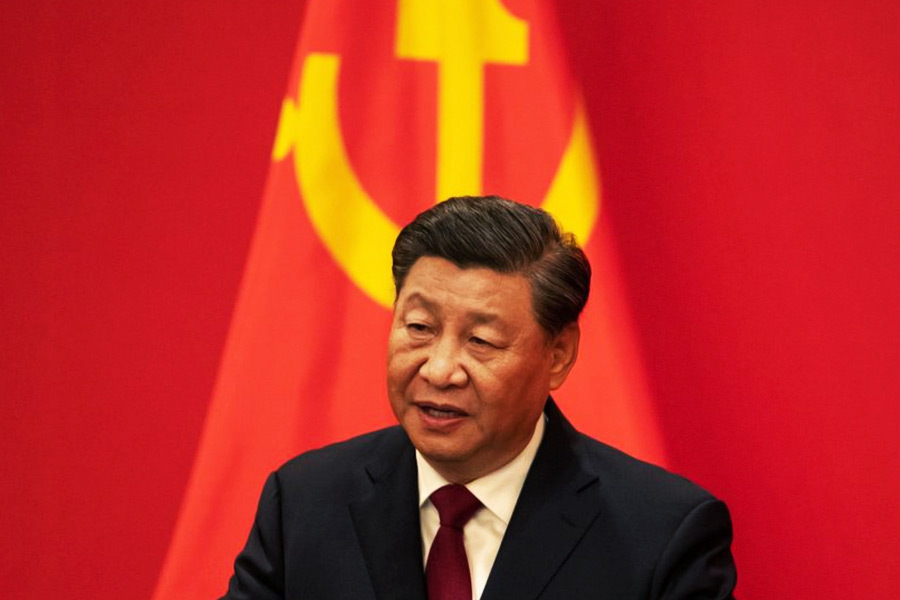 Xi Jinping remains in the hands of China's rush, set the precedent of becoming the president of China for the third time in a row