Dimitri Petras could not win the golden ball despite scoring two goals in the ISL final. This Australian striker of Mohun Bagan scored 12 goals and 7 assists throughout the season. Even after that he could not become the best footballer of the competition. Lalianjuala Changte of Mumbai City FC was selected as the best.
Only once before since the start of the ISL has the golden ball made it to the Mohun Bagan tent. When Atlético was called Atlético de Calcutta, they were champions three times but not once did any of the team's footballers win the Ballon d'Or. They reached the final for the first time in the 2020-21 season after the merger of ATK and Mohun Bagan. In the final, however, the green and maroon had to lose to Mumbai City FC. Although the team failed to win the championship, Roy Krishna was awarded the best footballer of the competition. The Fijian footballer played very good football throughout the competition.
Read more:
Simple 'ATK' from Mohun Bagan's start, 'Super Giants' joined at the end like Lucknow in cricket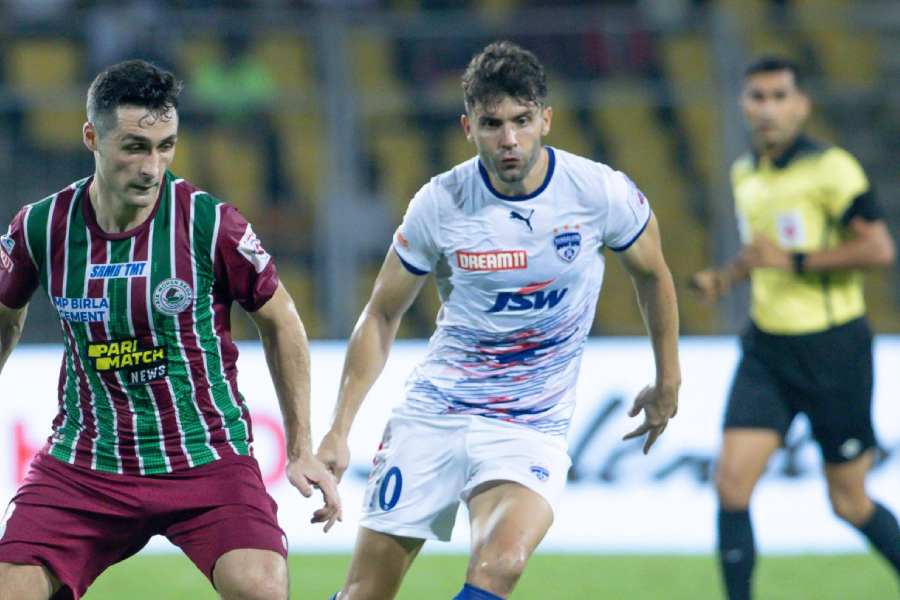 He did not give a fair penalty, he gave the wrong penalty! Villain referee in ISL final

After releasing Krishna, the team needed a good striker. The team had to pay for the lack of goalscorers last season. So this time Petras was brought to the team by Bagan coach Juan Ferrando. Petras knew his race from the first match. He also scored his first hat-trick for Mohun Bagan this season. Petras played a big role not only in scoring goals but also in scoring goals. He played powerfully in the midfield and attack of the team.
Petrats scored both of Bagan's goals in the final as well. Later he also scored in the tiebreaker. He hit Gurpreet Singh Sandhu on the right side three times. He could not save the goal even by throwing his whole body.
Advertisement