After winning the ISL, Mohun Bagan started preparations for the next season after returning to the city. This time ISL winning coach Juan Ferrando, the owners of Bagan put their trust. He will be the coach of the team in the next season as well. Team owner Sanjeev Goenka announced this after returning to the city after winning the trophy. He said, why go to change Khamoka in the winning team! According to Bagan sources, Ferrando will remain the coach for another year.
FC Goa coached Fernando in ISL 2020. Goa played in the AFC Champions League in the first season under him. Goa became the Durand Cup champions under him the following season. But that same year, Ferrando left the post of Goa's head coach and became the coach of Mohun Bagan, surprising everyone. Even after taking over midway through the season, the Spanish coach made his breed known.
Read more:
Even after winning the ISL, Mohan Tarkar's anger does not decrease! Sarab Bagan footballers publicly after the match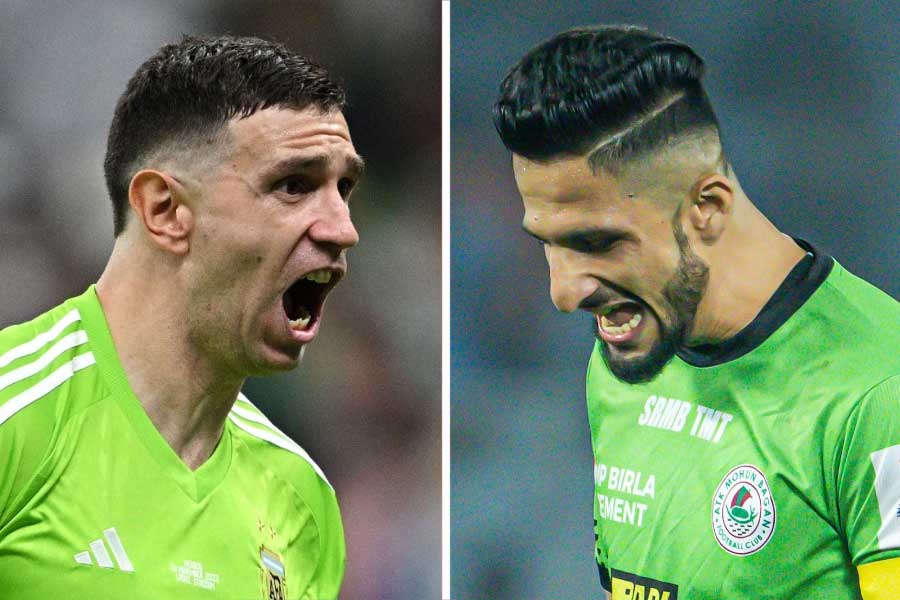 Dohar Dibu Goateo, ISL champion in Mohun Bagan's huge dressing room!

Ferrando started this year with the mindset of becoming a champion. Under his coaching, Mohun Bagan defeated East Bengal in every derby. He likes to play attacking football as a coach. Ferrando is seen standing on the sidelines and giving instructions to the footballers every now and then. It can be seen how much he is involved in the game. Ferrando has finally made Mohun Bagan the champion this time.
Ferrando coached Mohun Bagan in 47 matches. Won 26 matches. He has drawn 10 matches and lost 11 matches. His winning percentage is 55.32. Mohun Bagan is relying on the young coach. He has been given the responsibility for the next season.
Advertisement