Virat Kohli is relieved to get a run in the Ahmedabad Test. He has no regrets even though he missed two hundred runs for 14 runs. Rather, Kohli is happy to be able to bat like himself after a long time. Accepted, even if he did not bat badly, he was not getting the right rhythm of the Test.
Advertisement

Former India captain is satisfied with batting in Ahmedabad's 22 yards. He opened his mouth 23 hours after scoring 186 runs on Sunday. In a four-minute post-match speech on Monday, Kohli said, "The expectations I have for myself as a player are very important to me. I could not play Test cricket the way I wanted to play. I couldn't play the way I played last 10 years. So I was taking some time. I was trying to play like before. I realized in the first innings of Nagpur that I am batting very well.
Happy with the big run, Kohli said, "Our aim is to bat as much time as possible for the team. Always try to stay on the wicket. Even though I was able to stay on the wicket up to a stage, I was not able to do it like before for some days. It seemed a bit disappointing. It feels good to be able to play this test again like before. I was able to play the way I wanted. Liked to be able to protect very well. You can say I am happy with my game. I'm not in the place now to play to prove anyone wrong. I wanted to make it more reasonable to myself why I am entering the field.
How did you organize your innings? Kohli said, "I planned to bat positively while being unbeaten on 60 runs. But unfortunately Shreyas Iyer could not bat due to injury. We lost one batter. Then I decided to stay on the wicket for a long time.
Advertisement


How confident were you about playing big innings? "Confidence was never a problem," said Kohli. I was batting well. I felt that if I get a chance to play on a good wicket, I can play an innings of big runs. That's what happened here."
Read more:
Suddenly captain Kohli, Akshar explained the line of the ball, Rohit stood and saw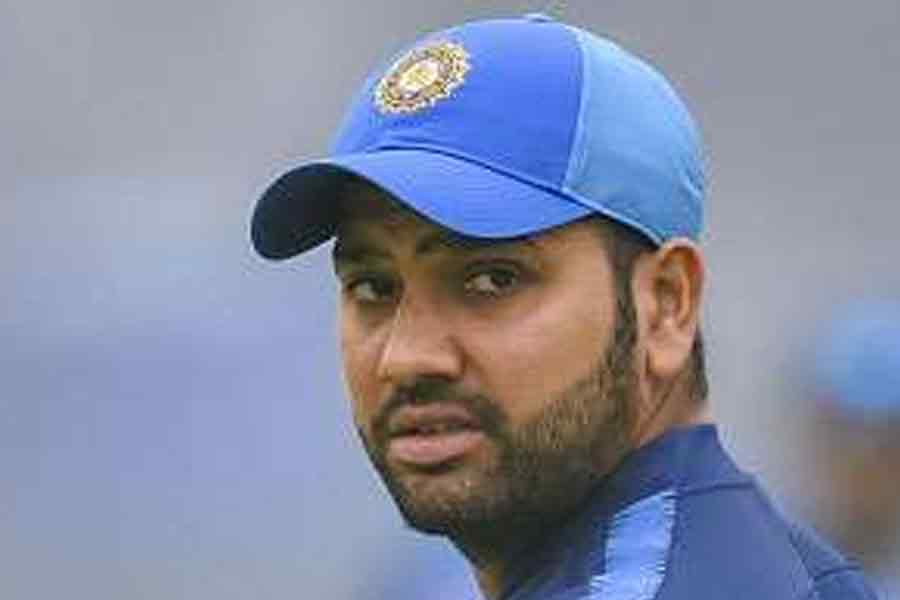 Rohit in Test World Cup final, when, where, when, who face? Where to watch the game?

Kohli was adjudged the man of the match in India-Australia fourth Test for his innings of 186 runs. After 14 months, Kohli scored a Test half-century on Saturday. Sunday after 1205 days. Kohli was not seen in the familiar mood in Tests despite returning to his familiar rhythm in white ball cricket. Kohli is most relieved to be able to bat in his own mood again in Ahmedabad.