She is the daughter of one of the famous and popular actors of Bollywood, Anil Kapoor. From that point of view, his movement in the inner circle of Bollywood is from a very young age. Despite this, Sonam Kapoor had to burn a lot of wood to get a chance in Yash Raj Films. Even after that, there was no opportunity. A new actress acted in her place in that film. She is Anushka Sharma. Bollywood actress Sonam Kapoor said in an interview about the movie 'Rab Ne Bana Di Jodi'.
Advertisement

Sonam made her Bollywood debut in 2007 with Sanjay Leela Bhansali's 'Saawariya'. The year after that, 'Rab Ne Bana Di Jodi' was released. Director Aditya Chopra was looking for a new face for the film. Sonam auditioned for 'Rab Ne Bana Di Jodi' even after making her debut in 'Saawariya'.
Read more:
Most people are drowning in this porn site! What is the chemistry of success? Will know soon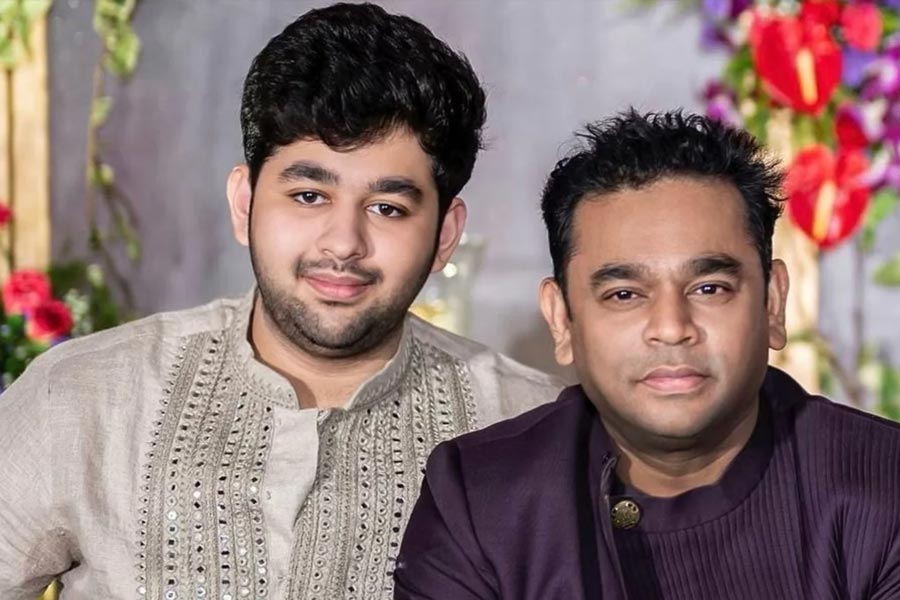 A chandelier broke in the shooting, AR Rahman's son narrowly escaped

She said, "Then I was in Jaipur for the film 'Delhi 6', from there I came to Mumbai to audition." Sonam also said, "On the final day of the audition, Aditya Chopra told me that one more new actress has been selected besides me." . If her audition is very good, then she will be cast in the film." Aditya himself said in the documentary 'The Romantics' that he was looking for a newbie actress for the film 'Rob Ne Bana Di Jodi'. Sonam said that Aditya came to know that he had signed 'Delhi 6' on that day. So the director finally finalized Anushka Sharma instead of him.
While reminiscing about her acting career, Sonam also mentioned the film 'Ayesha'. He said, "I did such a good job in 'Ayesha' that everyone started thinking I must be that bad in real life too."
Advertisement