India lost the second ODI against Australia by 10 wickets in Visakhapatnam. Batting, bowling, fielding – Rohit Sharma could not make a mark in any department. But this is not the first time, India has lost 4 times by 10 wickets in white ball cricket in the last 3 years. Among them, India lost twice in one-day matches and twice in T20 matches by 10 wickets.
It was Australia who defeated India by 10 wickets at the Wankhede Stadium in Mumbai on January 14, 2020. Batting first in that match, India were bowled out for 255 runs. Shikhar Dhawan scored 74 and Lokesh Rahul scored 47 but the rest did not get runs. In reply, Australia's two openers David Warner and Aaron Finch took the team to victory. Both scored centuries. Warner remained unbeaten with 128 and Finch 110 runs.
Next year, this picture is seen in T20 World Cup. Indian top order surrendered to Pakistan in Dubai. India scored 151 runs for 7 wickets in 20 overs under the influence of Pak bowlers. Only Virat Kohli scored 57 runs. In response, Pakistan's two openers Babar Azam and Mohammad Rizwan won the team. Babar 68 and Rizwan 79 runs unbeaten.
Read more:
Standing on the field, Rohit saluted the Aussie batter, why?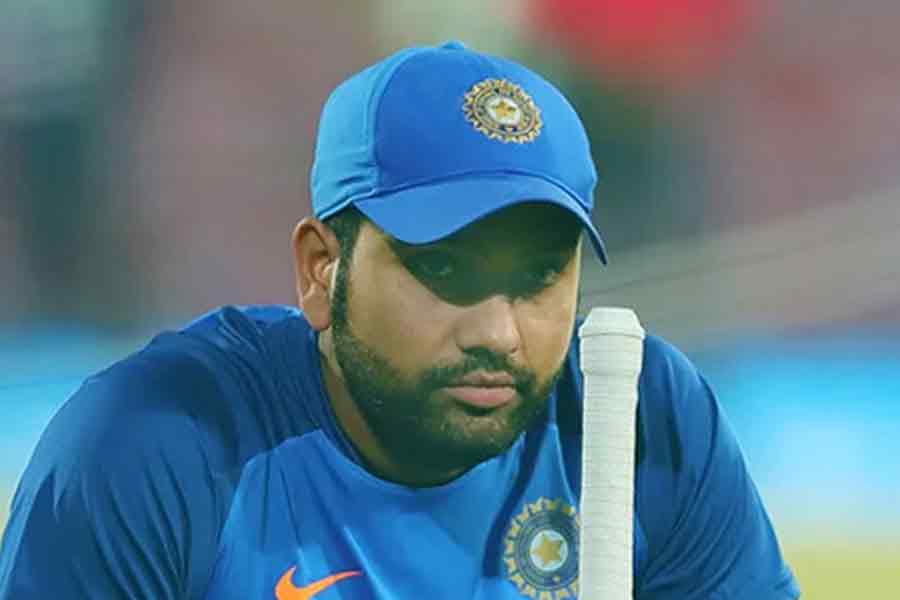 The last 100-over game in 37 overs, the seven-hour game ends in four hours! Rohit lost by 10 wickets

India had to lose by 10 wickets in the 2022 T20 World Cup as well. This time the opponent was England. Batting first, India scored 168 runs for 6 wickets in the semi-finals of the World Cup. Hardik Pandya scored 63 runs and Virat scored 50 runs. In reply, England won without losing any wicket. Both openers scored fifties. Alex Hales scored 86 and Jos Buttler scored 80 runs. India's hopes of winning the World Cup ended as they were knocked out of the semi-finals.
Advertisement


Visakhapatnam is the latest addition to the list. India finished with only 117 runs under the power of Aussie pacers. Virat only scored 31 runs. In response, Australia won the match in just 11 overs. Mitchell Marsh scored 66 and Travis Head remained unbeaten with 51 runs. Australia won this match to level the one-day series.
Not only did India lose by 10 wickets in Visakhapatnam, India lost by the biggest margin in terms of the ball. Rohit lost the match with 234 balls to spare. Earlier in 2019 in Hamilton, New Zealand defeated India with 212 balls left. That precedent was broken this time.