Bollywood actor Deepak Tijori accused the producer of cheating. Recently, the actor of 'Jo Jeeta Ohi Sikander' fame filed a complaint in this regard at the Amboli police station in Mumbai.
Deepak's complaint is against producer Mohan Gopal Nadar. The actor claimed that Mohan took a huge amount of money from him. But still not returned that money. The amount of money is not less. According to the FIR filed on March 15, Mohan took Tk 2.6 million from Deepak.
According to Mumbai Police sources, Mohan has joined Deepak as a co-producer in the film 'Tipsy'. Deepak was in charge of directing the film. That producer took money from Deepak like that. The shooting of the film started in London in 2019. But the work of the film was suspended as the shooting was not completed on time. But the producer has shown various excuses for asking for money. Even the bank check given to him bounced, the actor said. As a result, he was forced to file a complaint with the police.
Read more:
Piyush is looking forward to the new movie, don't do the same mistake he did in 'Shamshera'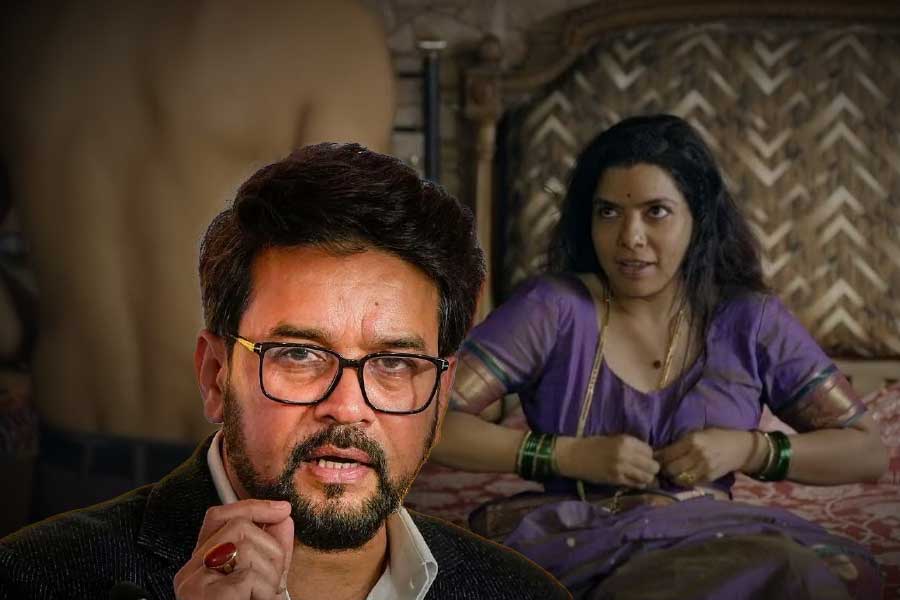 'There is a limit to excess', Minister Anurag Thakur's strict action on obscenity in OTT!

Deepak claimed to the police that Mohan had invested a large part of the money taken from him in his production company. The Mumbai Police has already registered a complaint under sections 420 and 406 of the Indian Penal Code and started investigating the matter. Mumbai Police has not arrested anyone in this incident so far.
Advertisement


Note that Deepak is going to return to the big screen after almost 5 years. She will be seen opposite Rituparna Sengupta in 'Ittar'. For now, let's see how much firewood Deepak has to burn to cope with the shock of cheating.